Heart and Home Real Estate Staging helps home sellers transform their properties and showcase its best features by creating spaces to appeal to the targeted buyer with lifestyle selling techniques. 
Solutions To Sell
Home staging consultation to identify all work that needs to be completed to get the house ready for market. 
Lifestyles To Love
Personalizing your new space so you'll love it. Using the principals of staging, we'll explore colour, accessories,
furnishing and more.
Organizing
As we get ready to showcase your existing home, we can work to sort, pack and plan for your new home. Why pay to move items you no longer want or won't suit your new home?
Home Staging
Your home is where your heart is. It reflects your personal style and memories you've treasured. An exciting chapter is about to begin and now with giddy anticipation you look forward to your new future home and the lifestyle it promises. But first you must sell your home, your greatest investment. The steps to selling your home can become overwhelming and stressful.

Although you want your home to reflect your heart and be surrounded with the personal things you cherish, the success in staging comes from depersonalizing in a stylish and functional manner so the buyer can envision themselves living there.
Marilyn Brophy, CCSP®
Founder and Lead Stager
Recognized by RESA (Real Estate Staging Association) Home Staging Industry Awards in 2021 as a Top 10 Home Stager in Canada (Occupied Category) and 2022 and 2023 as a Top 100 Most Influential People in Real Estate Staging, Marilyn Brophy is wildly passionate about creating solutions to reveal the true beauty in every house while providing her clients with exceptional service. She pours her heart and soul into her client relationships, infusing them with her boundless energy and the joy of interacting with people.

Marilyn founded Heart & Home Staging in 2018 after a successful marketing and advertising career with newspapers and magazines. She developed her fascination for colour and design at a young age, watching her mother mix and match colours and styles as both an artist and a seamstress. Early in her career she designed her clients' ads, learning the importance of white space and colour mapping to make the key selling points jump off the page. White space translates in staging as "flow", an essential element to invite the eye to rest on focal points.

As a marketing and advertising consultant in the latter thirteen years of her career, she was part of a team producing the real estate sections for community newspapers. Serving real estate professionals gave her a sound grasp of the real estate industry and she gained unique insight into the need to better showcase and present homes for sale. Routinely commended for her customer retention and excellent service, she was eager to learn more about the industry and completed the Ontario Real Estate Course.

Upon founding Heart & Home Staging, Marilyn recognized the importance of building a supportive community. In the search for other stagers in the area she discovered the Ottawa Chapter of RESA, joining immediately. In her five years of membership she has held leadership roles on the Chapter Board as Secretary, V.P. of Membership, and V.P. Elect, and is currently in her first year as Board President. She is exceptionally proud of the huge membership growth since joining the chapter, and the opportunity to personally mentor new members with their staging businesses. Marilyn thrives when helping people - it's where she gains energy and inspiration.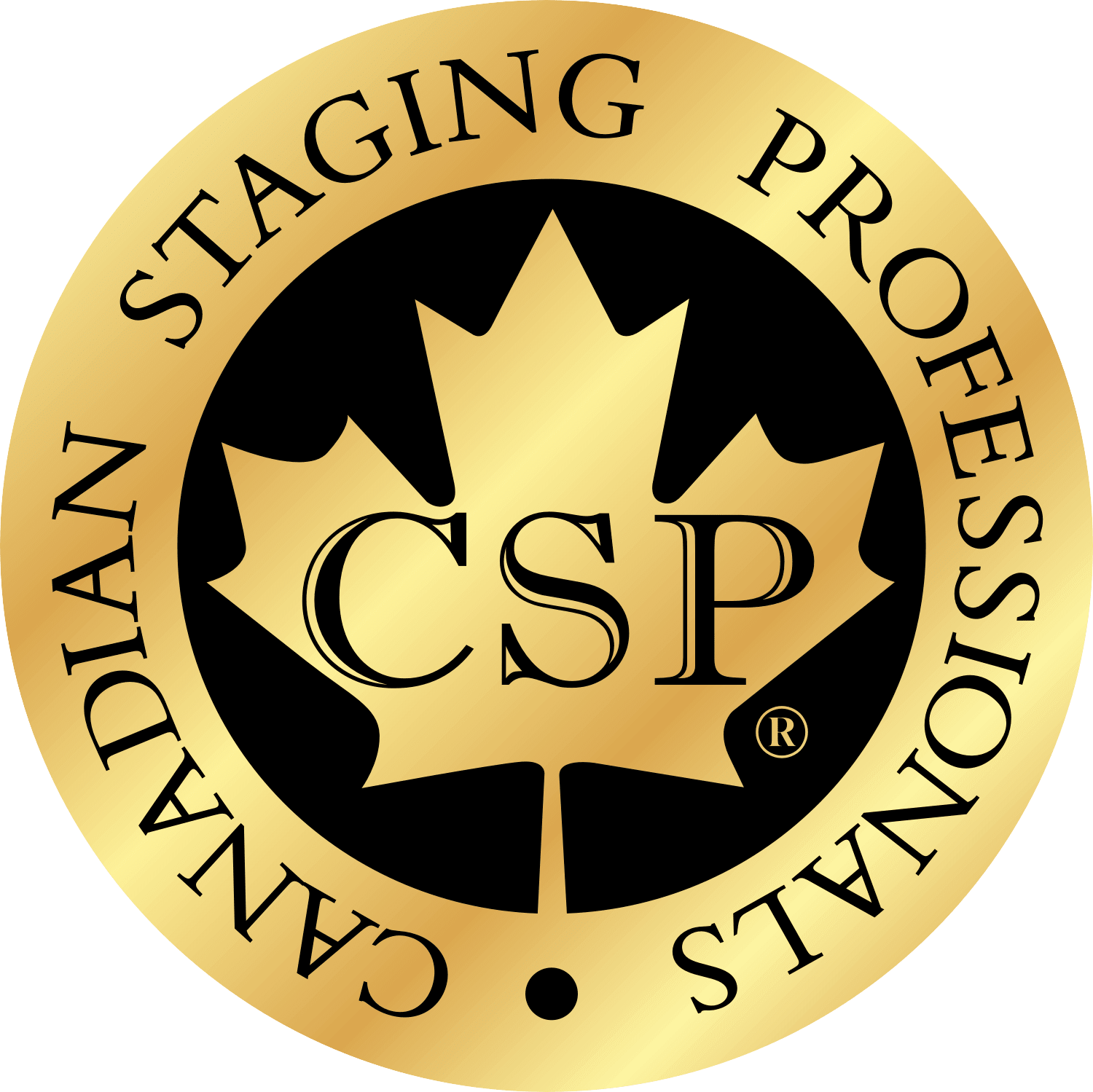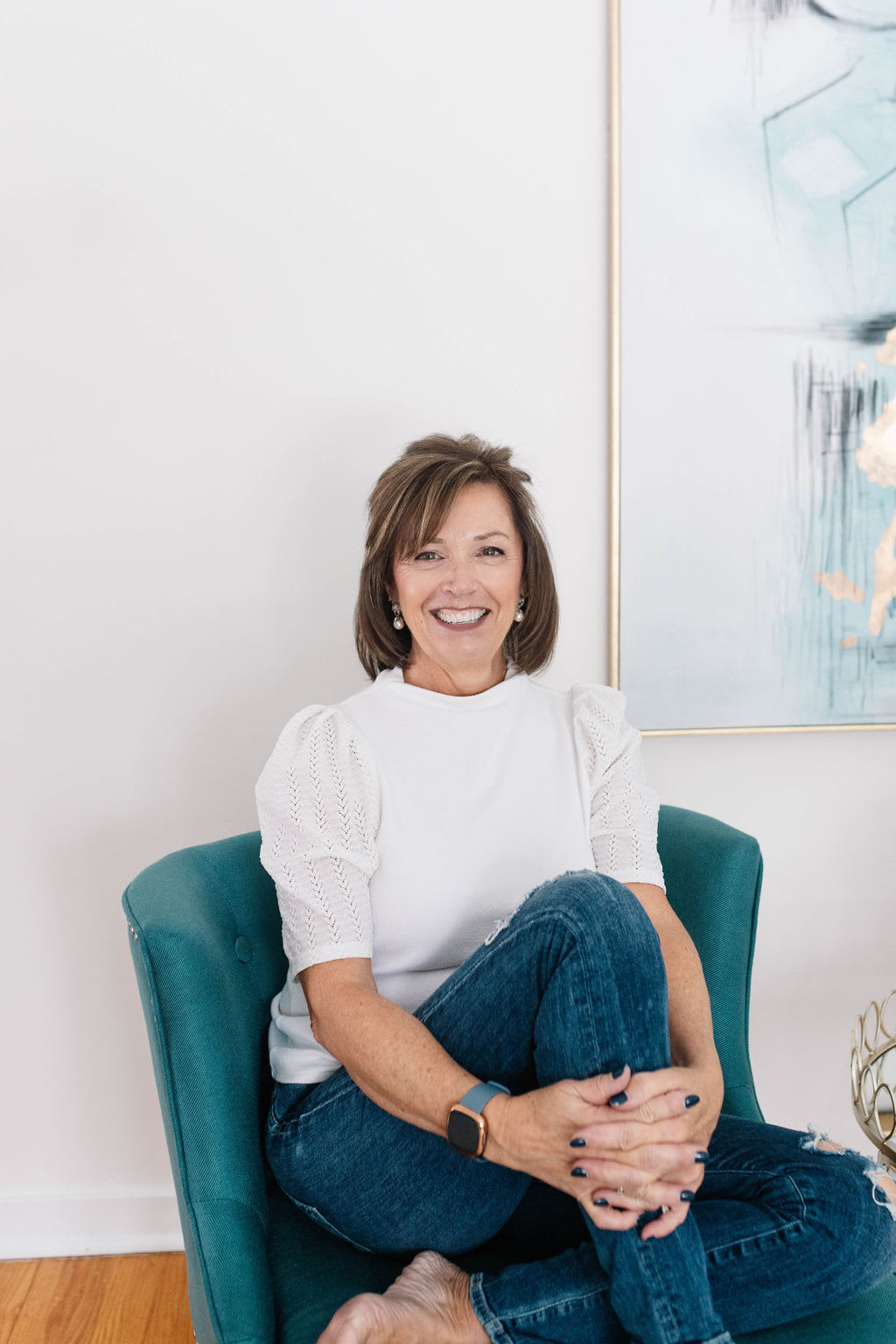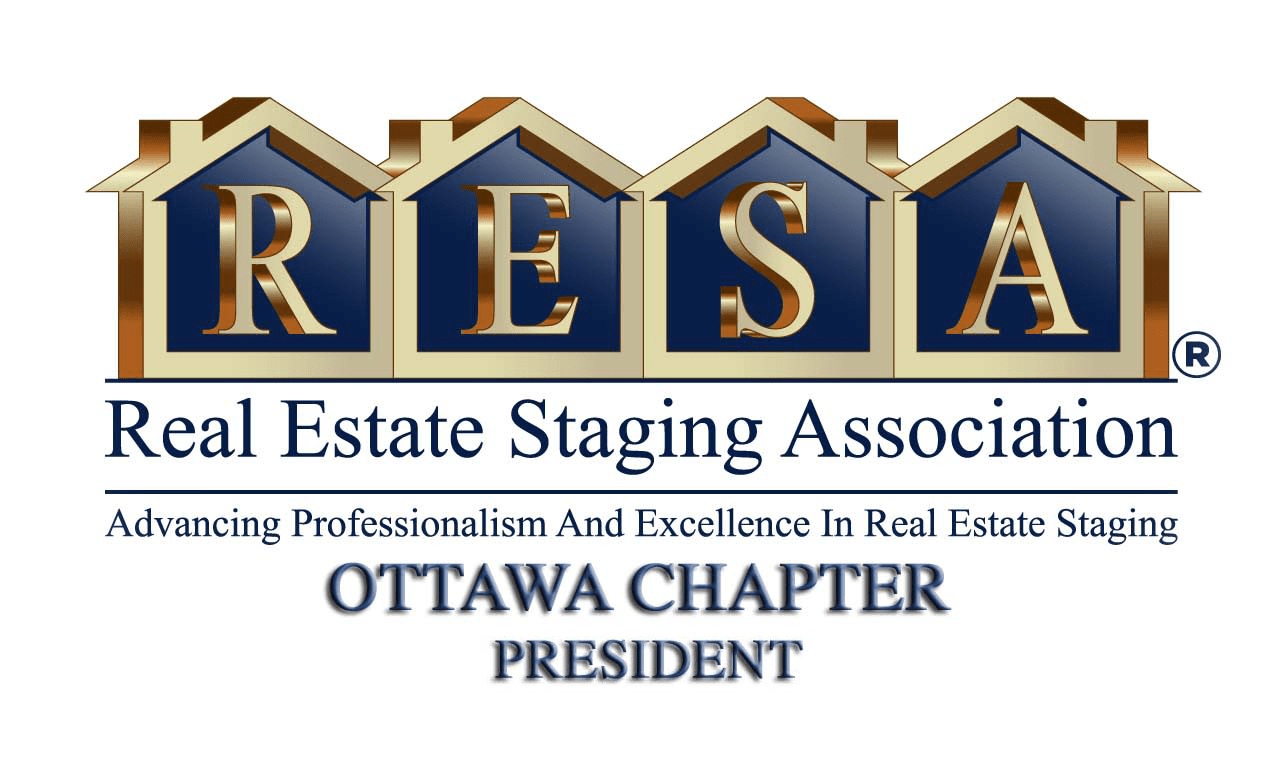 Ruth Bell

Recently arrived from the GTA, Ruth Bell is the newest member of the Heart & Home Staging team. After a successful career in HR and executive support roles in the Canadian publishing and media industry Ruth has started a new chapter, incorporating her love for interior design and decorating in the field of home staging. A certified Real Estate Staging Professional through SLS Academy, Ruth is also pursuing the final course to complete her Visual Design-Interior Decorating Certificate from Sheridan College.

Every home tells a story of the family and people who live there. Consciously or unconsciously, we make it what we want and what works for us – basic or beautiful, whimsical or practical, cool and smooth or warm and cozy. But when it's time to move on, how do we now make it appeal to a large pool of prospective buyers and optimize it for the best sale in the shortest amount of time? That's where Heart & Home's staging professionals come in.

Combining her decorating training and eye for detail with analytical problem-solving skills, Ruth proposes creative solutions to home staging challenges, helping homeowners reveal the true potential of their homes through compelling photos and emotionally engaging showings. Keys to her success include excellent client communication, professional and thorough consultations, and detailed home staging planning and execution.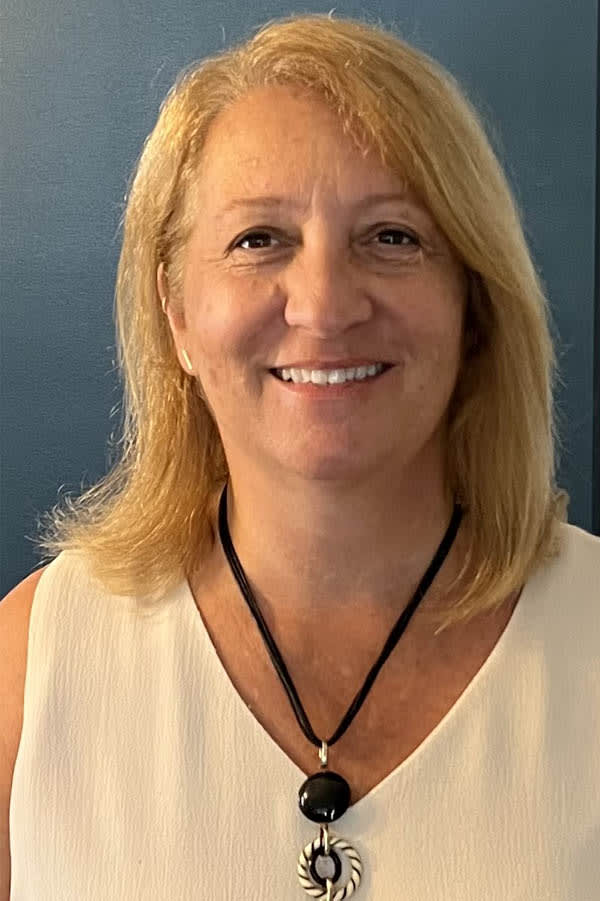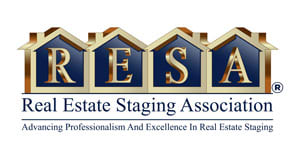 This quote inspired Marilyn when designing her company brand……
We delight in the beauty of the butterfly, but rarely admit the changes it has gone through to achieve that beauty. – Maya Angelou