Colour enhances, reveals and establishes the mood of each room. The right colour palette highlights focal points, connects rooms in the house and can make a room feel more spacious. 
PAINT IS ONE OF THE MOST ATTRACTIVE
AND COST EFFECTIVE UPDATES YOU CAN do for your house. 
Choosing paint colors for your home can be overwhelming and confusing. You can't plan one room at a time as colours need to flow in harmony with one another. Placing color samples on your walls may complicate matters more. 
Heart & Home helps you choose your paint colours and schemes before you buy paint or hire a painter. This saves you from throwing money out the window on the wrong paint colour and perhaps the cost of the painter. Making the right choice verified by science from the beginning saves money and heartache. 

Call Heart and Home Colour to get it right the first time when refreshing your home, renovating, or staging to sell. 
---
Marilyn Brophy of Heart & Home Colour is your Certified Colour Consultant™ offering  services to help homeowners and home sellers determine their colour scheme based on the true science of colour. Once invited into your home Marilyn will guide you through the process of choosing a unique colour palette that is just right for you, your home and your lifestyle.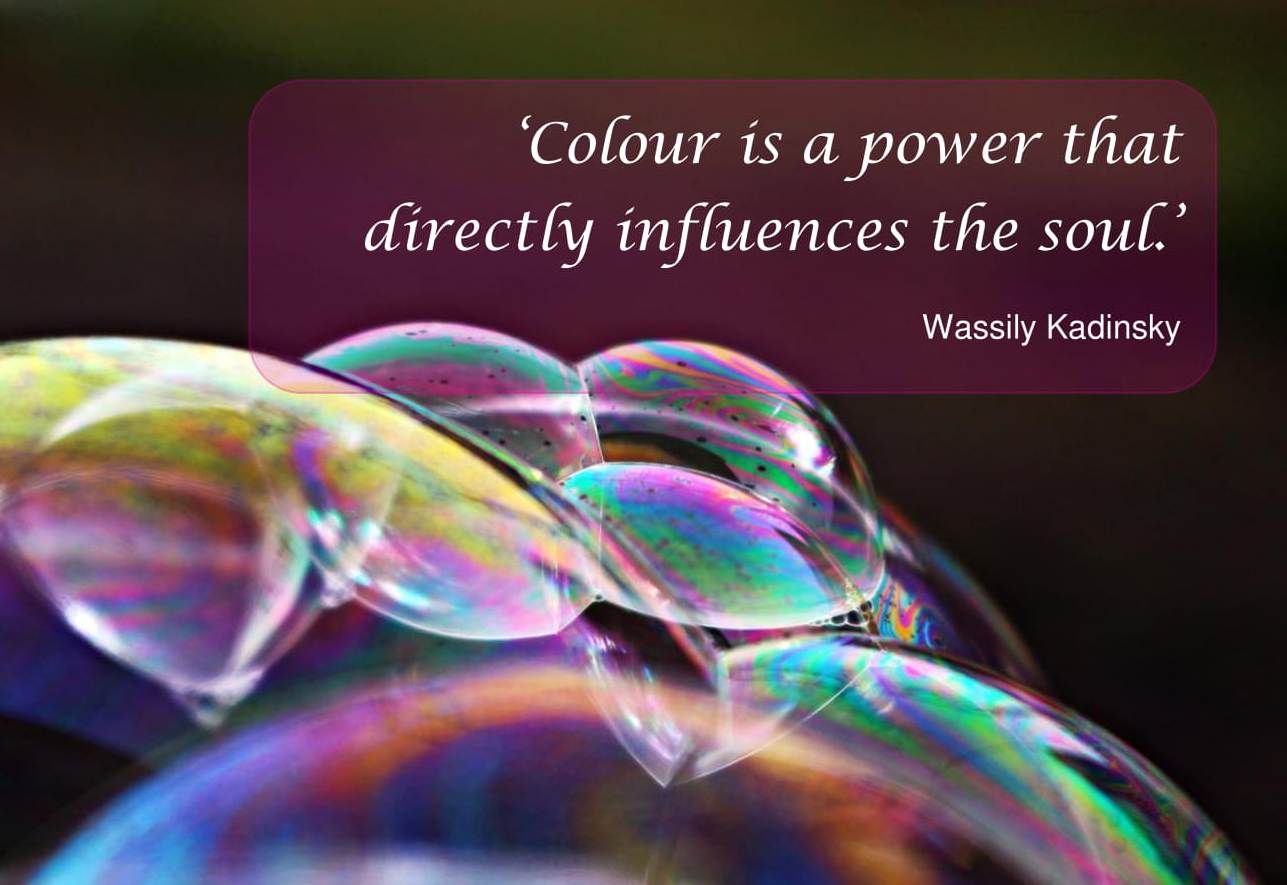 It will be a fun experience and easier than you might expect. Your personal tastes and colour preferences will play an important part in this intimate process.
Heart & Home uses Sherwin Williams top quality paint and can extend our preferred savings on to you!
We will take the time to get to know you personally and teach you how to make the right colour choices.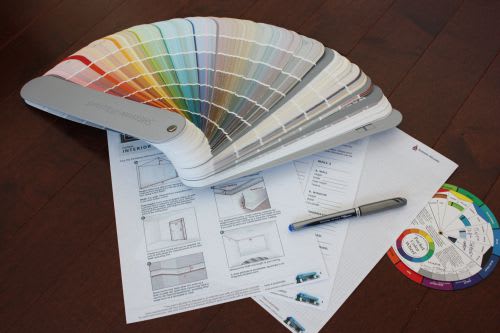 Consultation services are provided for the interior and exterior using Sherwin Williams colours. A preferred savings for the paint is passed on to you.  We will partner to achieve the look you want and ensure the paint colour works with the undertones in the fixed elements in your space and with both the natural and artificial lighting.  Once we narrow down options using the fan deck, we can also use the large color samples, to help you finalize  your choices.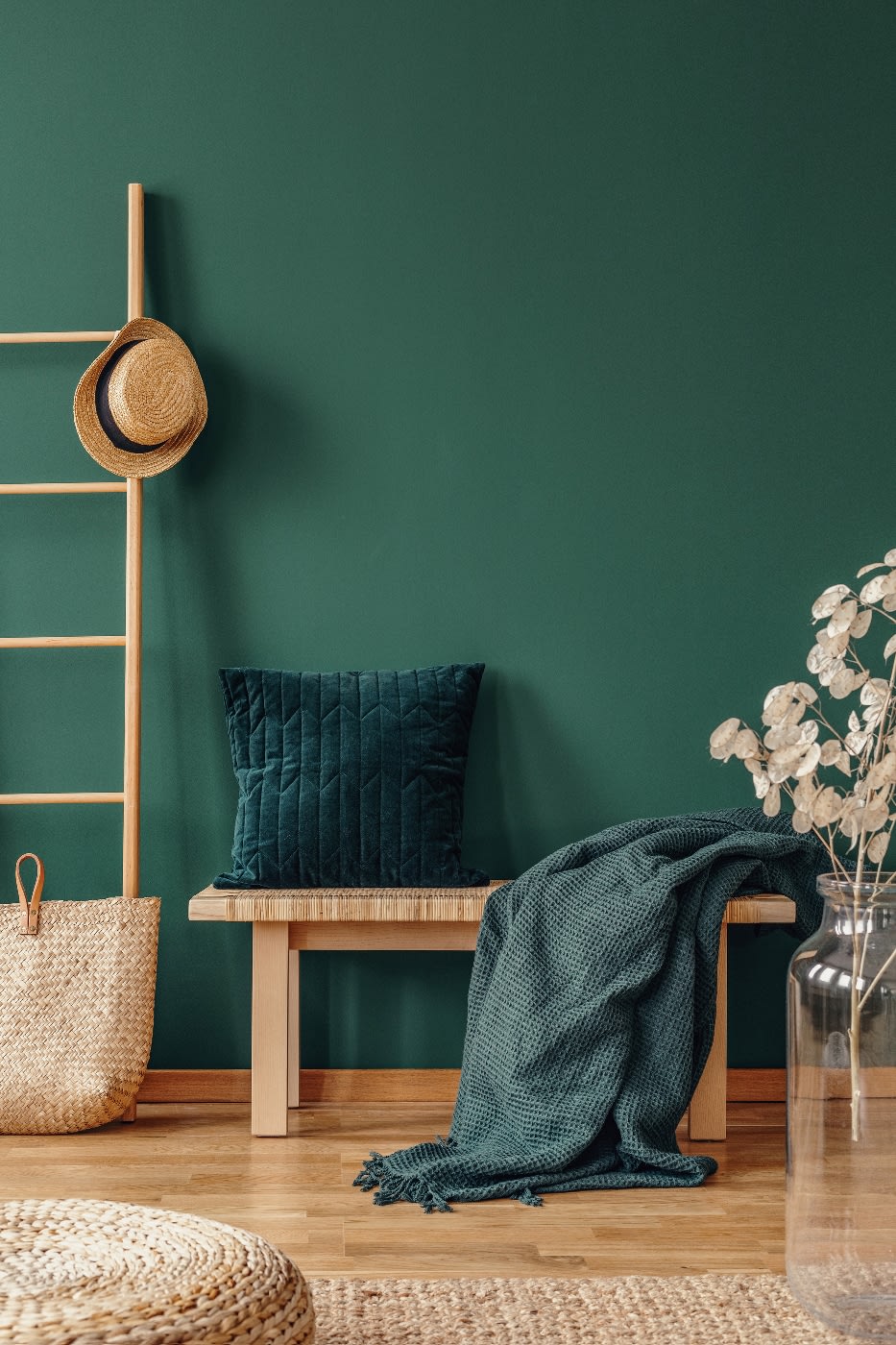 ---

---
Personal In-home Consultation starting at $199. plus H.S.T.  
For more information, feel free to contact us at your convenience. 
Contact Us
Colour Consultation Request