Did you know that paint is one of the most attractive and cost effective updates you can choose to do?
Colour creates, enhances, changes, reveals and establishes the mood of each room. It impacts everything around it! There is no better feeling than a unique colour palette that is just right for you, your home and your lifestyle. Nothing compares!
If you want to freshen up your home to love, painting is the way to go! Or if you're staging your property to sell and need one room or wall painted or more, the right paint colour choices will directly help sell the house. Buyers want freshly painted homes. In fact it's one of the top three things they are looking for when buying a house. The other two are organized storage space and updated flooring.
Where do you start when choosing the right colours for your home?
As humans, we all have the ability to recognize over millions of different colors with our eyes. It's no wonder people often find it hard to pick the right colour for their home! 
If you had colour choices verified by science would you be happy and confident with your choices?
The answer is yes! That's where success in picking the right colours for your home starts. If you follow the process you'll love it every time.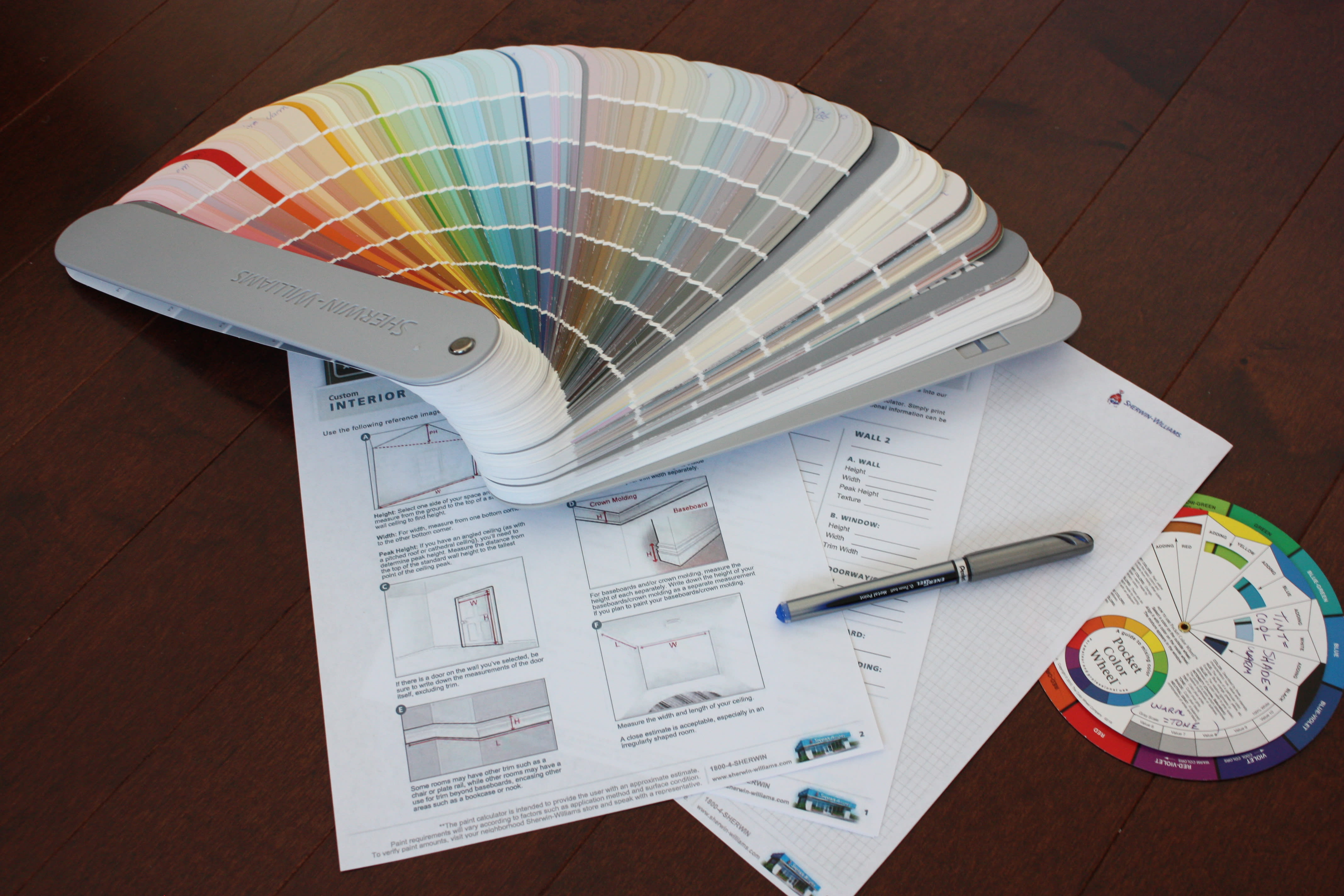 I'm excited to announce I am now a Certified Colour Consultant™. Although I've always had a good eye for colours, I can now offer services to help homeowners and home sellers choose their colour scheme based on the true science of colour.

And for those of you who know what inspired Heart & Home Staging, you'll know I'm wildly passionate about colour. I've been drawn to colour all my life; matching paint colours and dreaming of colours. Mom initially influenced me, sewing outfits in hot pinks and bright colours for me to wear. As a dressmaker and artist she had no fear of colour!

Many friends and family members have reaped the benefits of my inspirations over the years, as they've allowed me to pick the colours and paint their homes over and over again.

How does this help residents of Ottawa?
If you live in the Ottawa area I would love to come into your home to help you by teaching you how to choose your unique colour palette. Once we've finalized the palette you'll feel energized and creative. It may inspire new ideas and inspiration. 
With your help we will choose the best paint colours to flow throughout your home.

Why your help? Because it's important as well that I discover your personal preferences and experiences. 
Here are some questions I will ask you as a Certified Colour Consultant™ in Ottawa:
What are your current favourite colours?   
What colours bring back fond childhood memories?
What are your activities in this room?
What words describe how you want your room to feel? For example: cozy, relaxed, invigorated, serene, elegant.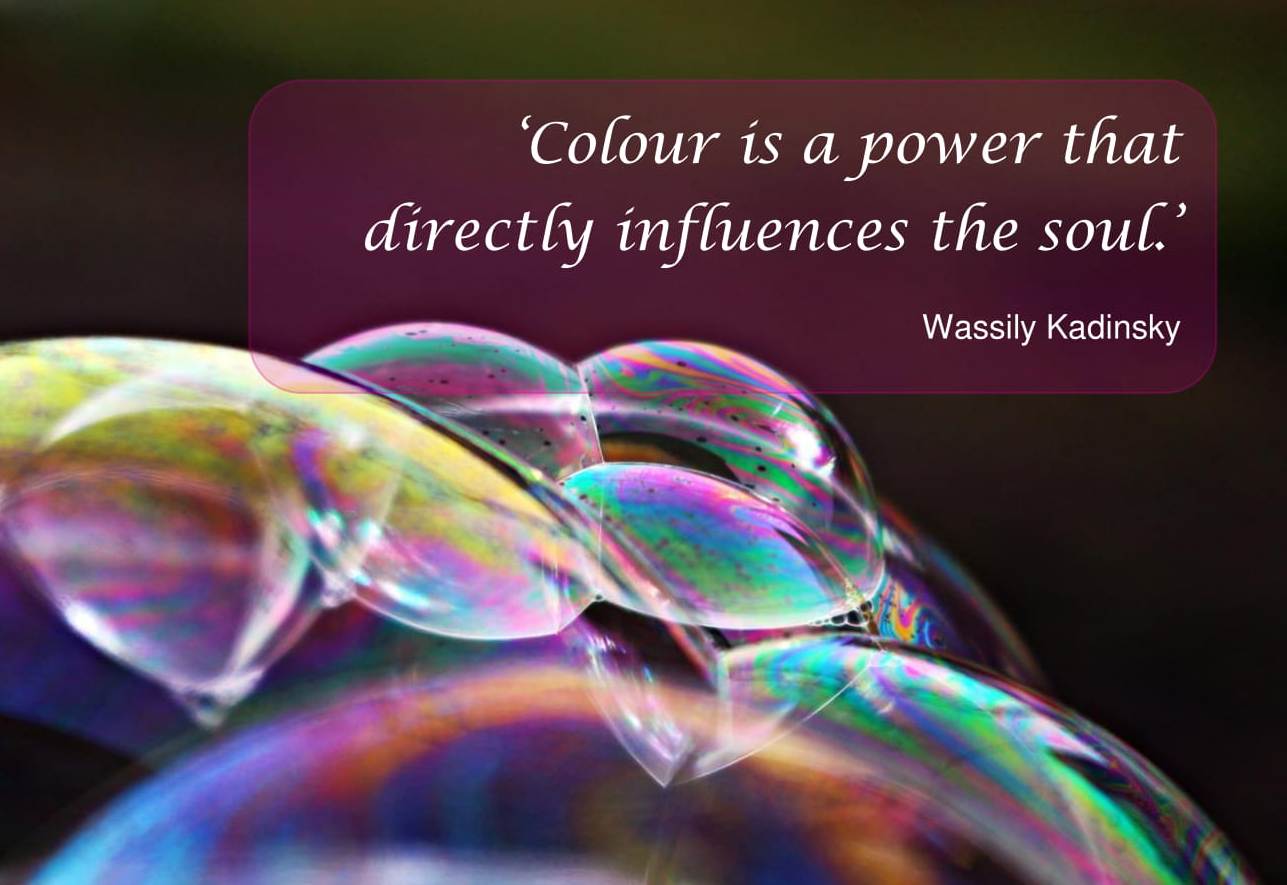 Although colour does have an influence on how we feel, these effects are subject to personal, cultural, and situational factors as well. That's why I'll get to know you personally to determine the best colour solutions for you!
What can expect from your Colour Consultation?
Invite me into your home and I'll take off my shoes, roll up my sleeves and together we'll choose the best paint colours to flow throughout your home.
We will start with identifying the fixed elements in the space such as flooring, counters, fireplaces and appliances. We will pull in any inspiration pieces that may help as well. We also look at both the natural and artificial lighting and how it affects the colours.  

Colour consultation can be one room, a couple of rooms or the entire house. The choice is yours! It's often nice to start with one room and get comfortable and inspired with the process and then go from there. I also offer exterior colour consultations. 
It will be a fun experience and easier than you might expect.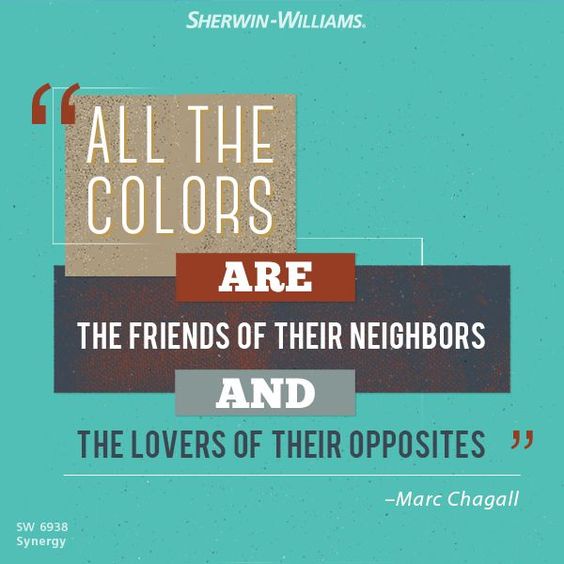 Choosing the right paint colours involves many steps. There is a science to understanding the undertones of colours and how to put them together along with the proportions of colour in each space. The right colour enhances focal points, connects the flow through to each room and makes the room feel more spacious.
I will work with you to understand the function of each room and determine the mood or feelings you want to evoke. For example - Painting a soft blue-green colour will present a spa-like, serene feel to a master ensuite. (the right blue is calming and the right green is balanced.) If you want a fun, inviting room we'll work with other colours and so on. 

I will fine tune your colour palette throughout the house. The end result is the look and feelings you want.  You'll love your new space.
So what are you waiting for? Let's have a cup of coffee together and get started. 
This is a good time of the year to freshen your spaces. As we all anticipate spring are we updating your space to love and live or preparing your home to sell at top dollar, quickly. Heart & Home can help you with both!
Why Work with Heart and Home?

Heart & Home offers "Lifestyles to Love" for homeowners – Re-styling rooms with suggestions of placement for furniture, art and accessories.  But first you must pick your new colour scheme and with Heart & Home Colour, you can move forward with your completed new colour scheme.
Heart and Home Staging also specializes "Solutions to Sell" - transforming spaces to attract your home's targeted buyers if you are selling. The goal is to increase property values and improve a home's overall marketability, taking great care in creating spaces that stand out online where over 95% of home buyers start their search. Our professionally styled properties will present well and generate lasting impressions to secure the buyer, bringing results for our clients and Realtor partners.

Heart & Home uses Sherwin Williams top quality paint and can extend our preferred savings on to you!

Thank you in advance for inviting me into your home as your Certified Colour Consultant™.

It's a thrill for me when it all comes together!