Did you know colour evokes emotion? Take the time to think about each room – what do you do in that room? How do you want to feel?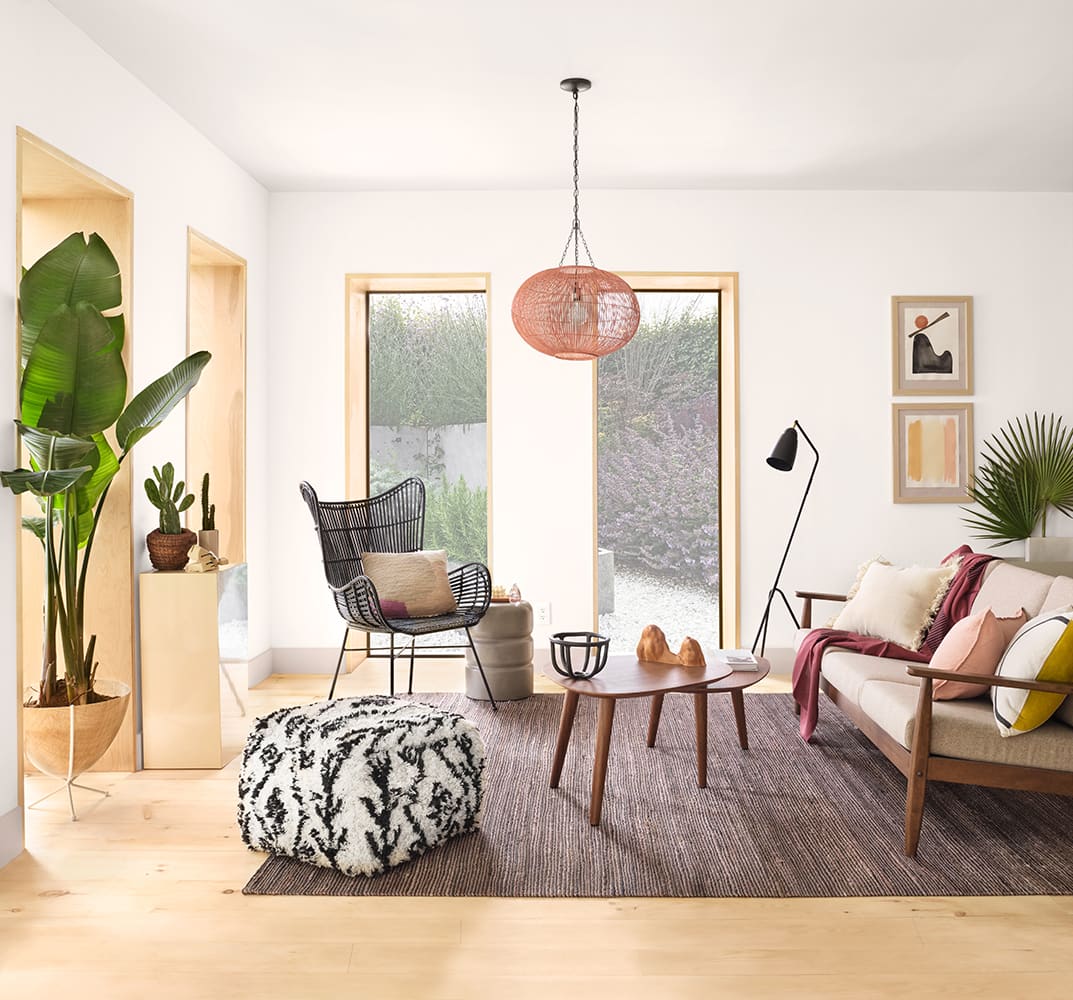 As we all prepare to nestle into our home this fall, there are plenty of quick, easy and affordable updates you can do to give any room an entirely different look and feel. While everyone would love to change the décor in our homes completely, it isn't usually a reality. Here are some great, easy changes and updates to inspire you and get you started on your "new look". At Heart & Home we create Lifestyles to Love.
Where Do You Start?
The best place to start is by choosing your colour palette. A fresh coat of paint is often the most cost-effective update you can do for that great new look you're seeking.
Colours and How They Make You Feel:   
Did you know colour evokes emotion? Take the time to think about each room – what do you do in that room? How do you want to feel? For example, in your master bedroom and ensuite, you want to walk in after a long day and feel completely relaxed and soothed.   What colours do this for you?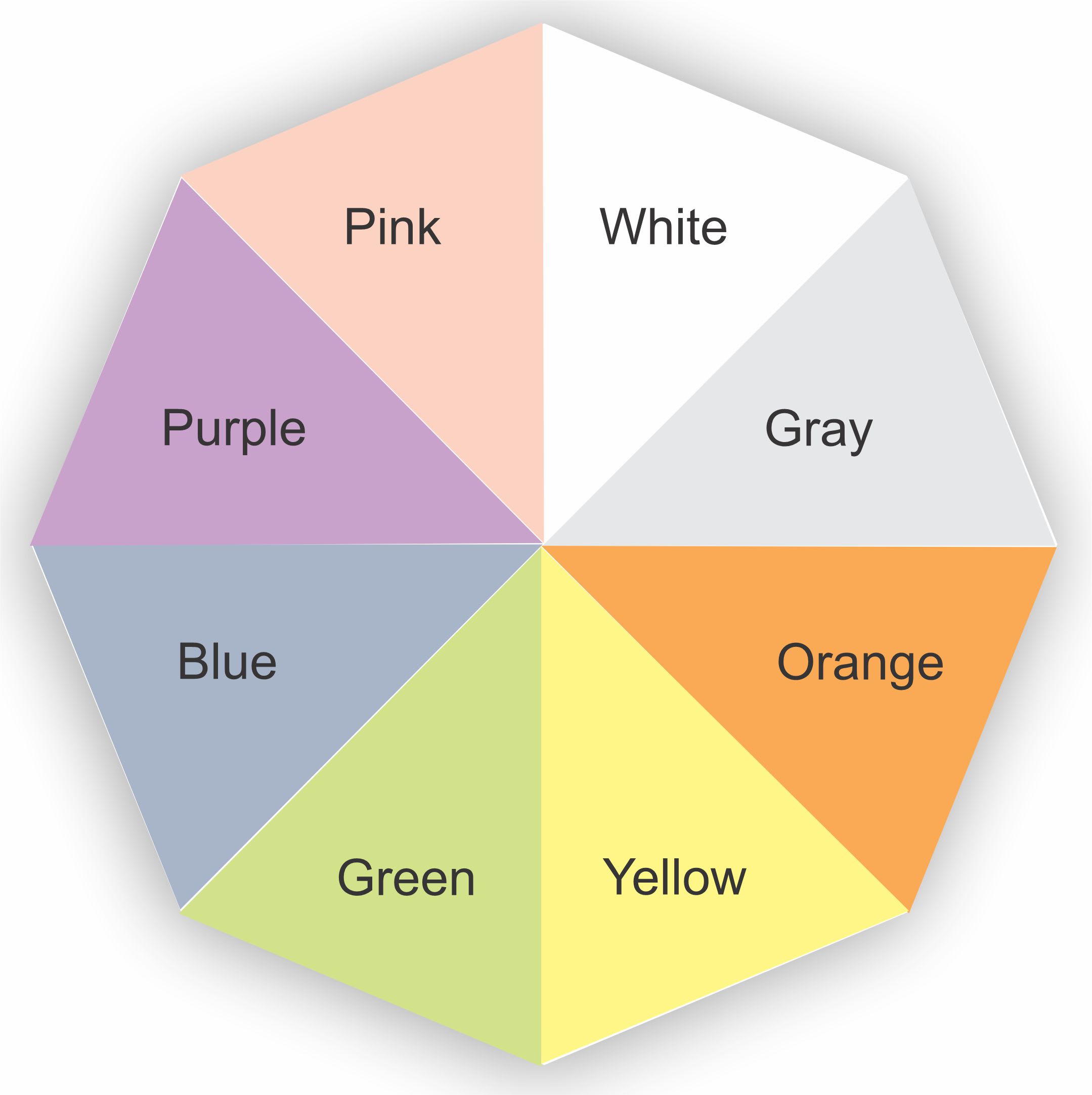 Remember back  to art class in elementary school when you were taught the primary colours of red, blue and yellow, and secondary colours of orange, green and violet. These colours are typically the colours we think of first, but there are so many variations between – and of course all with unique and trending names depending on the year you're looking for new paint colours. Remember when teal and dusty rose were the trend?

As we mentioned colour evokes emotion. Over the years colour has been used to represent a variety of meanings in design, has been used for healing and therapy stemming back to ancient Egyptians and Chinese cultures, for performance, for consumer purchases and much more.

Give it some thought – what colours take you to your happy place, sooth, make you relaxed?
White
• cleanliness • sense of space
Gray
• timeless • practical
Orange
• happy • energetic • sophistication

Yellow
• laughter • cheery • warmth

Green
• natural • health • tranquility • harmony • calmness • fertility

Blue
• calmness • serenity

Purple
• wisdom • spiritual • prosperity

Pink
• love • gentle • calming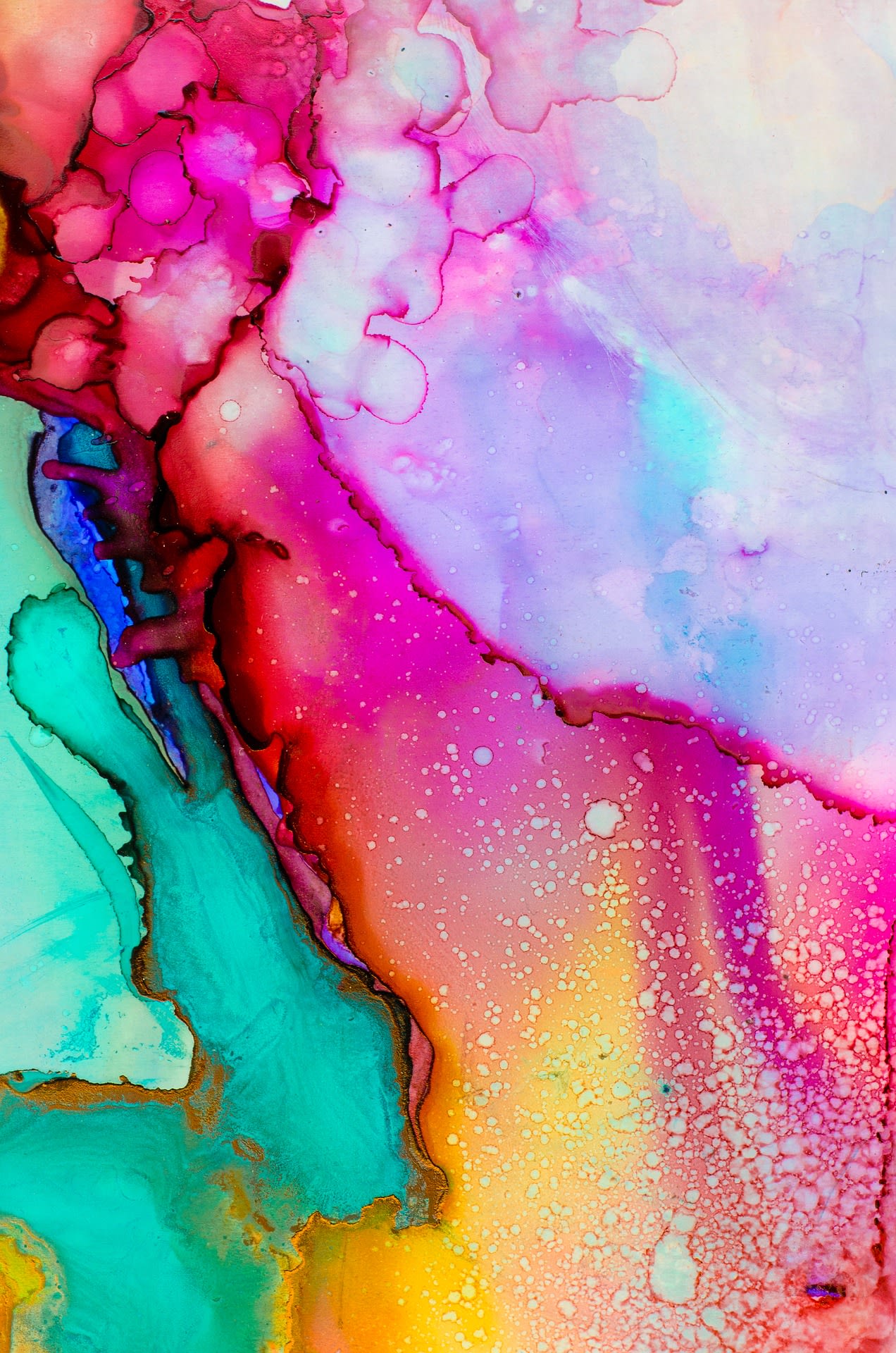 Here is a bright watercolour image with a variety of colours in the mix. Are you the bold and beautiful type are the soft and subtle type. By thinking about colours, how you feel and your emotions, it makes inspiration for your rooms much easier.
Look to Nature for Inspiration
You can find inspiration in almost anything to help choose colours for a room you will love. It could be a piece of art, the print pattern from your sofa or a favourite throw or pillow, or even colours from nature  - maybe you love butterflies, or dragonflies, pheasants, fall leaves, the ocean – remember the colours you choose for a specific room are to help you feel comfortable and at home in your space. Choosing colours just because it is the trending colour for the year, might not be for you.
Trending Colours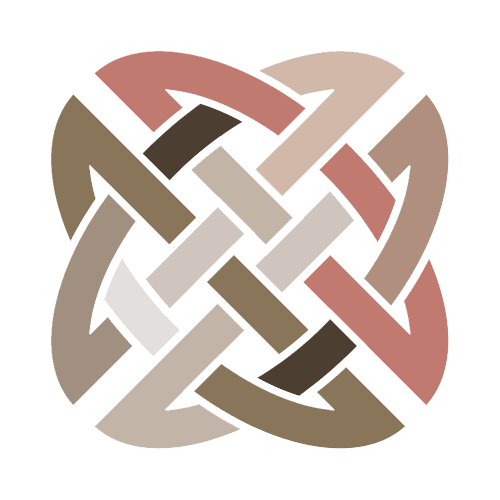 Have you ever wondered who decides the colour trends for the year? We did as well and looked it up. What we found is the Pantone Color Institute appears to be the premier authority on colour in the print, fashion and interior design industries. These colours are then adapted by the various paint companies for their own take on the Pantone colour of the year and other trending colours.  This weave colour palette is influenced by Sherwin Williams Bauhaus Bohemian Fusion Humanity, also reflected in the image at the top of this article. How do these tones make you feel?

Download the Sherwin Williams CM20 colour booklet for more ideas.  

Other Ideas to Freshen A Room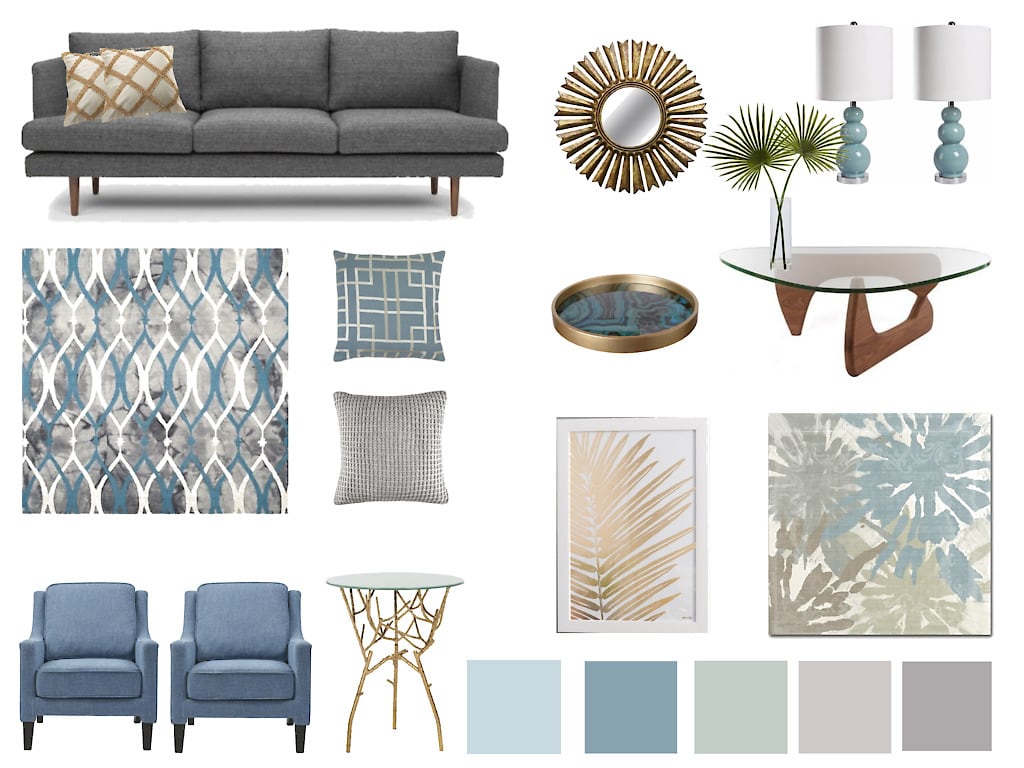 Whether you have repainted or not, there are many ways you can freshen the look and feel of a room this fall.
Consider changing accents like pillows and throws seasonally.
Hang a new piece of art that reflects who you are on a free wall, or replace an existing piece.
Add greenery – plants can easily add to that comfortable feeling and give you a sense of nature in the room. Some plants can even help with air quality in the room. Ferns are known for their air purification qualities.
Consider a new piece of furniture or accessories within the same colour palette, or maybe something a little different to add a pop of colour to the room.
Rearrange the furniture to create a flowing, comfortable feel. Change the focal point.
Change the lampshades or fixtures in the room
Change the area rug if you have one
Update the drapes or window coverings – maybe remove them altogether.
Change out accessories on tables or bookcases
Refinish or reupholster an existing piece of furniture.
If painting the room is not in the cards this year, consider painting the trim to a new colour.
Create a statement wall with photos or art.
Freshening up your home this fall is only limited by your imagination, (maybe budget) and how you want to feel. There are literally hundreds of small ideas and larger projects that can be done. The point is to think about what you want the room to say, how you want it to make you feel and how to make it happen.
---
Unsure of your ideal colour scheme?
As a Certifed Colour Consultant™ Marilyn can help you choose the colours that best suit your home, your lifestyle and personal tastes. 
Moving?
We pour our heart and soul into creating Solutions to Sell your home for top dollar, quickly.

Choosing to Stay? We create Lifestyles to Love through our re-design and colour consultations and if you're short on time we're happy to source any new products on your update list.