The success in an attractive display is how you arrange them.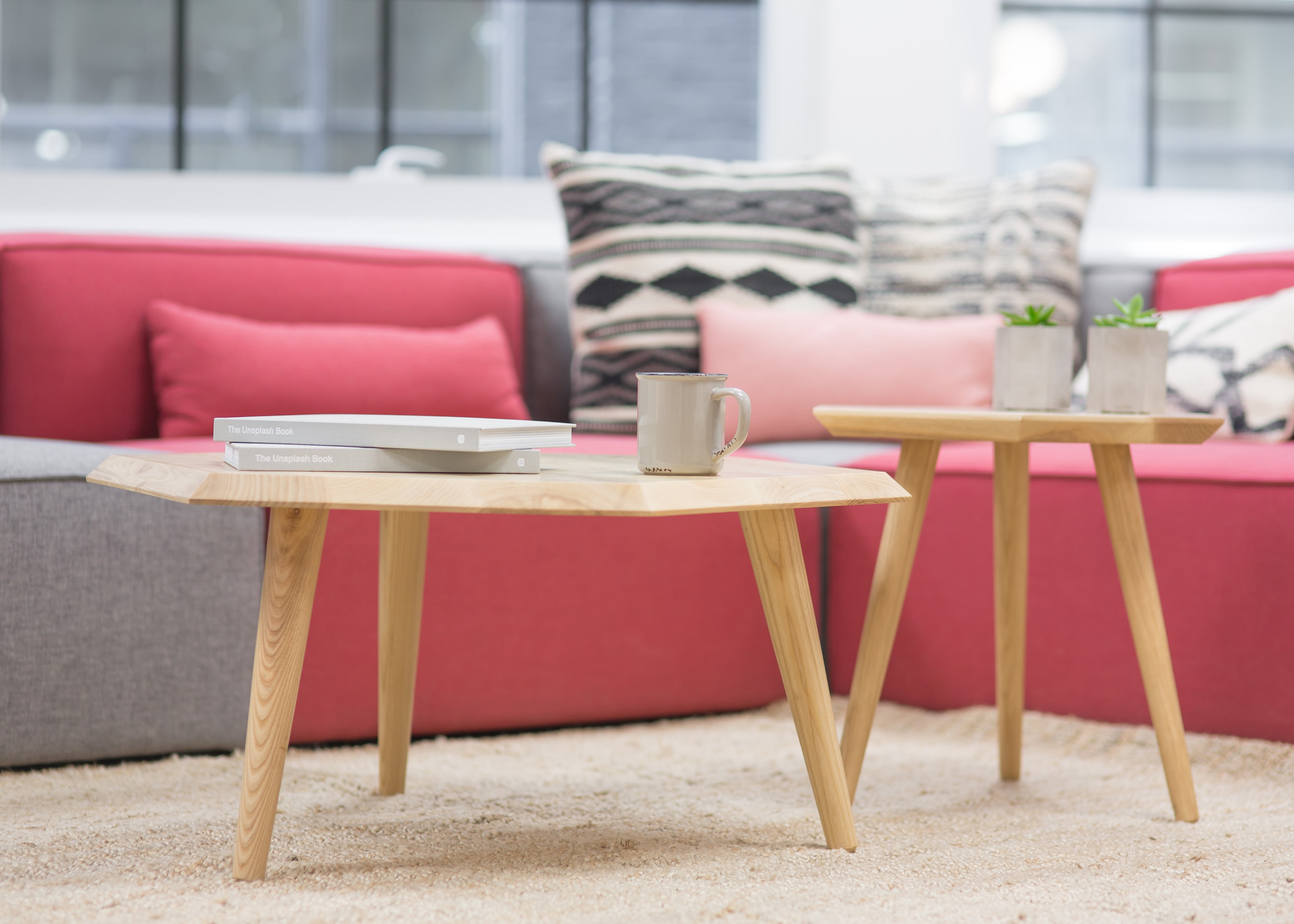 When you're preparing your home to sell, you're displaying the house at it's finest. You want to show the lifestyle and highlight focal points to draw the buyers attention to the best features the house has to offer. You can arrange beautiful vignettes and displays with items you already own. The success in an attractive display is how you arrange them. 
Here are five items you already have in your home to use to create an appealing display in rooms throughout the house.
1. You guessed it...plants.
Most of us have a plant or two kicking around. It's a common misconception that plants should not be used for staging however, they add a pop of colour and bring life into a space! Do not give them away or throw them in the bush because you don't want to deal with them... give them a little manicure to remove any dead pieces. Also ensure they are in an attractive holder or pot. Plants are very trendy right now so you can be guaranteed that there are a variety of decorative pots out in a store near you!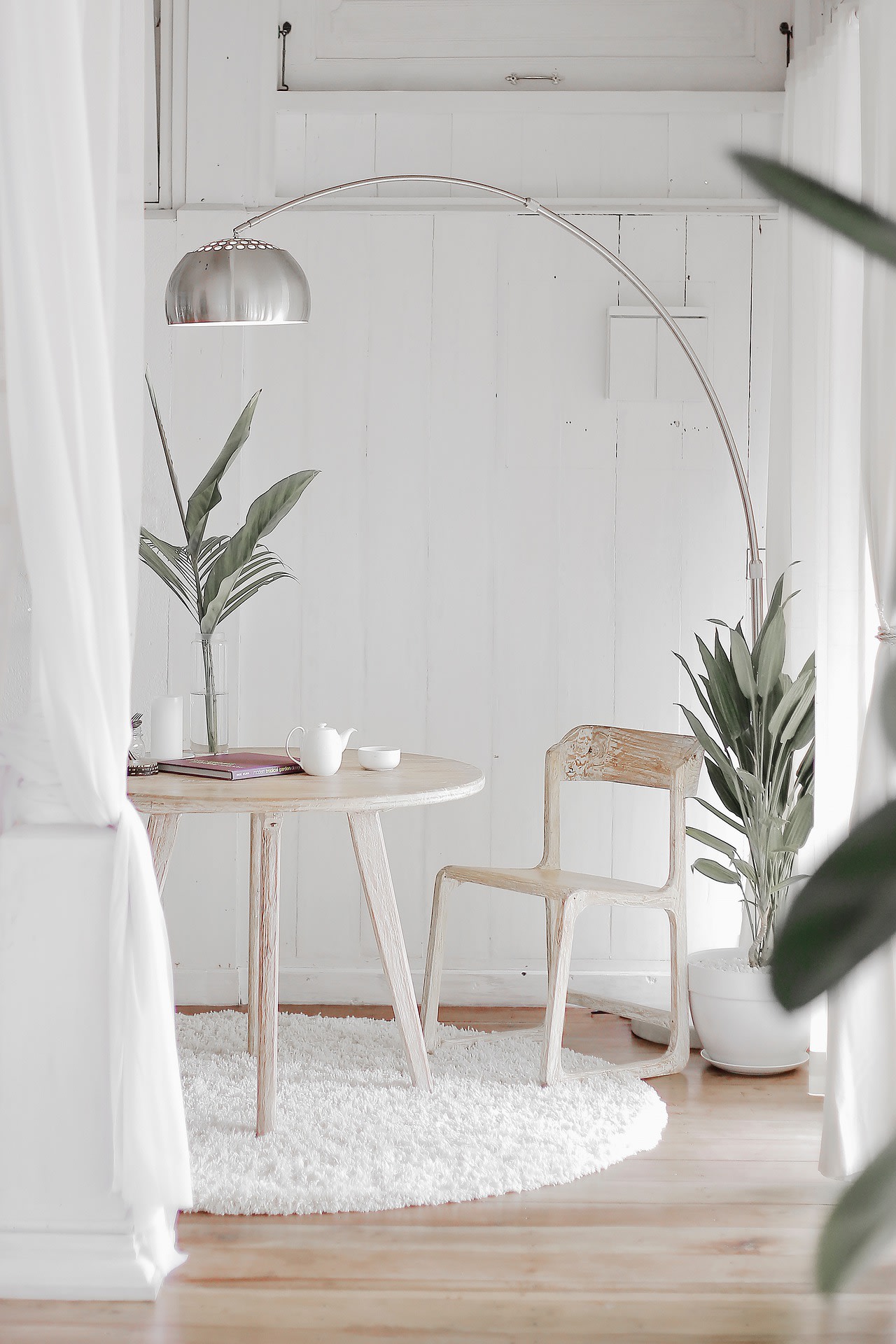 2. Keep it clean with soap.
USED bars of soap which are unhygienic and overall just yucky are a definite NO-NO! However, laving out neatly wrapped bars or artisan style soap will work. Soap pumps are an easier go-to if you are confused about which bars are okay and which are not. Pumps can be used next to any sink- bathroom, kitchen or laundry room. They add functionality as well as a pop of colour, which can coordinate with other decor in the room such as artwork or a shower curtain. Where possible, use tinted glass or opaque containers so the pump always looks full. Soap pumps with text or fun graphics are a bonus. Oh, and don't forget to remove price stickers! 


3. Dishes, trays or bowls.
Use these behind glass cabinet doors, on tables as a centerpiece or any other surface as a decorative accessory. They can be used on their own; as an anchor for smaller decor pieces; or to hold decorative balls, fruit, candles, etc. Large, neutral coloured dishes with no pattern are best. If you would like to use a coloured or patterned dish, ensure it coordinates with the colour theme and decor style.
4.Towels - stack 'em, roll 'em, fold 'em
Towels can be used as an accessory in any bathroom or next to any sink. Different ways to use them include rolling them and placing them into a basket with ends sticking out; neatly stacking them on open shelving; draping over the edge of a bathtub; folding a hand towel next to soap pump.


5. Baskets.
Baskets can be used to hold things on display or fill space on their own. Baskets are helpful in places like closets or TV stands where you still need to keep hats or remote controls but want them hidden. Use on shelves alone to fill space and fill with loose items or to hold rolled towels, throw blankets, decorative balls, plants, etc. Baskets can be classically woven, metal mesh or plastic even!


Why Stage?
First Impressions Matter
A typical home buyers decides if they're attracted to a home within 8-10 seconds. Make sure your listing makes the right first impression.
Staging Works
In a recent study of 1,081 homes, un-staged homes spent an average of 184 days on the market before staging. After staging, they sold on average 41 days. Homes that were staged first sold on average in 23 days. This is 90% less times on the market. 
Professional Stagers
Professional Stagers understand what is needed to get a property properly prepared for sale. They understand what areas need the most attention and they can work with budgets to ensure the maximum return on their investment.