It was a privilege to attend the OREB Trade Show here in Ottawa yesterday at the Centurion Conference and Event Centre https://www.centurioncenter.com/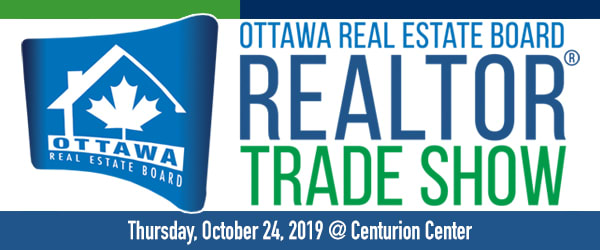 We enjoyed an engaging and informative day connecting with local real estate professionals, talking about our industry and making many new contacts. It's certainly an exciting and ever-changing market to be involved in. OREB did a fantastic job organizing this show and bringing together professionals who serve and help in this industry. 

What is RESA® 
As a professional home stager, I was one of eight stagers who proudly represented our profession at the RESA® Booth. RESA®, (Real Estate Staging Association) is a non-profit trade organization with local chapters throughout Canada and the United States. RESA's vision is an industry where high standards are well-established and practiced universally, and the use of professional staging is standard practice when selling real estate. It's desire is to advance excellence and professionalism in the real estate staging industry through opportunities for professional development.
RESA provides a source of education and business tools focused on the needs of stagers.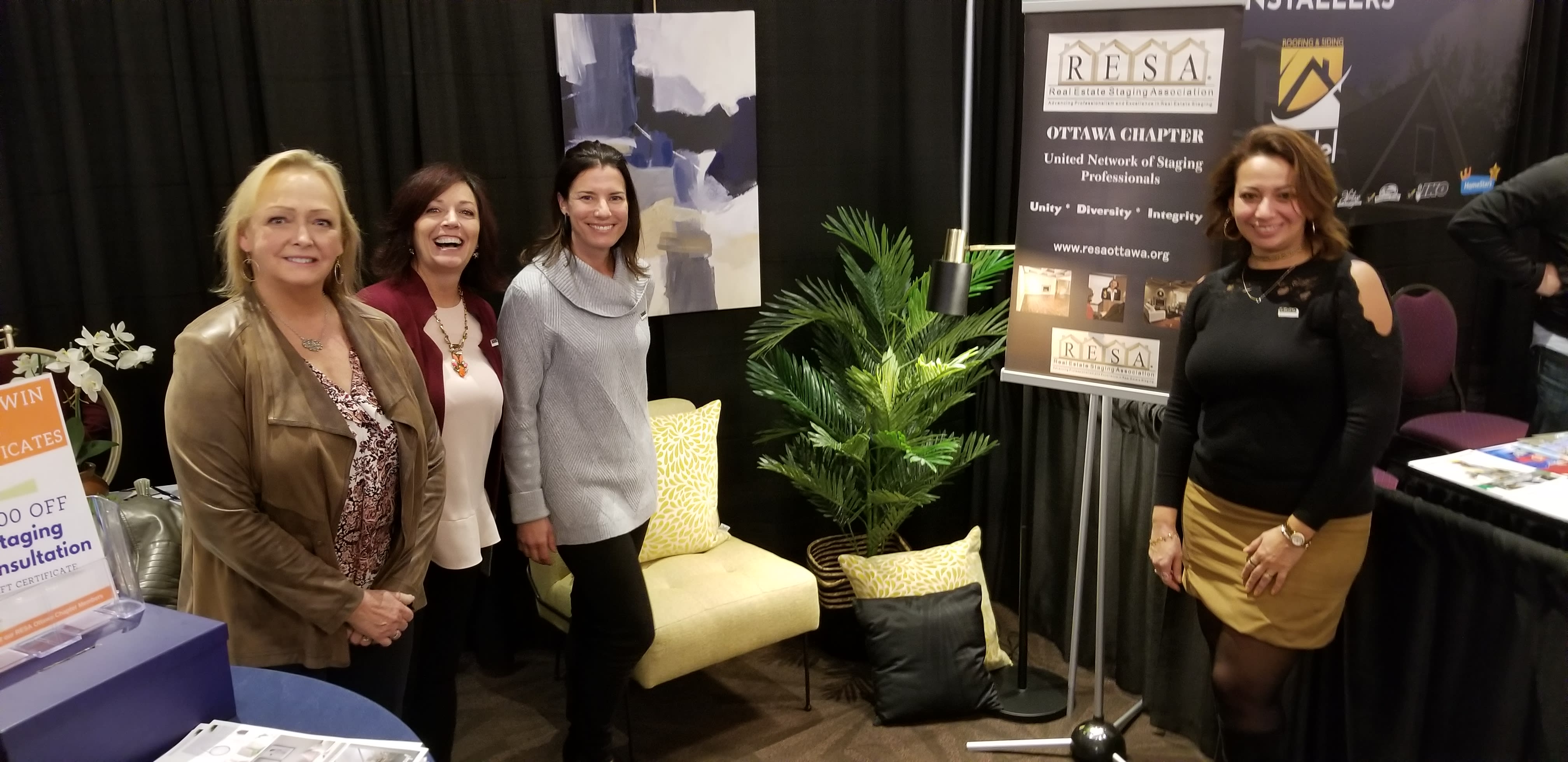 RESA® Home Stagers in Ottawa - Who We Are 
We are each independent business owners with our own real estate home staging company. Yet, as a group we enjoy a strong and supportive network among our peers. We reap the benefits of sharing ideas, continual learning and helping each other and growing together in our expertise. 
How we Help Real Estate Professionals 
As professional home stagers, we partner with real estate professionals to ensure the most success in every sale.
First Impressions Matter - A typical home buyer decides if they are attracted to a home within 8-10 seconds. Home staging guarantees that great first impression and entices the potential buyer to look further into each and every room, creating a lasting impression. 
Professional stagers understand what is needed to get a property properly prepared for sale. Their expertise guides them to what areas in the house and on the property need the most attention. They can work with budgets to ensure maximum return.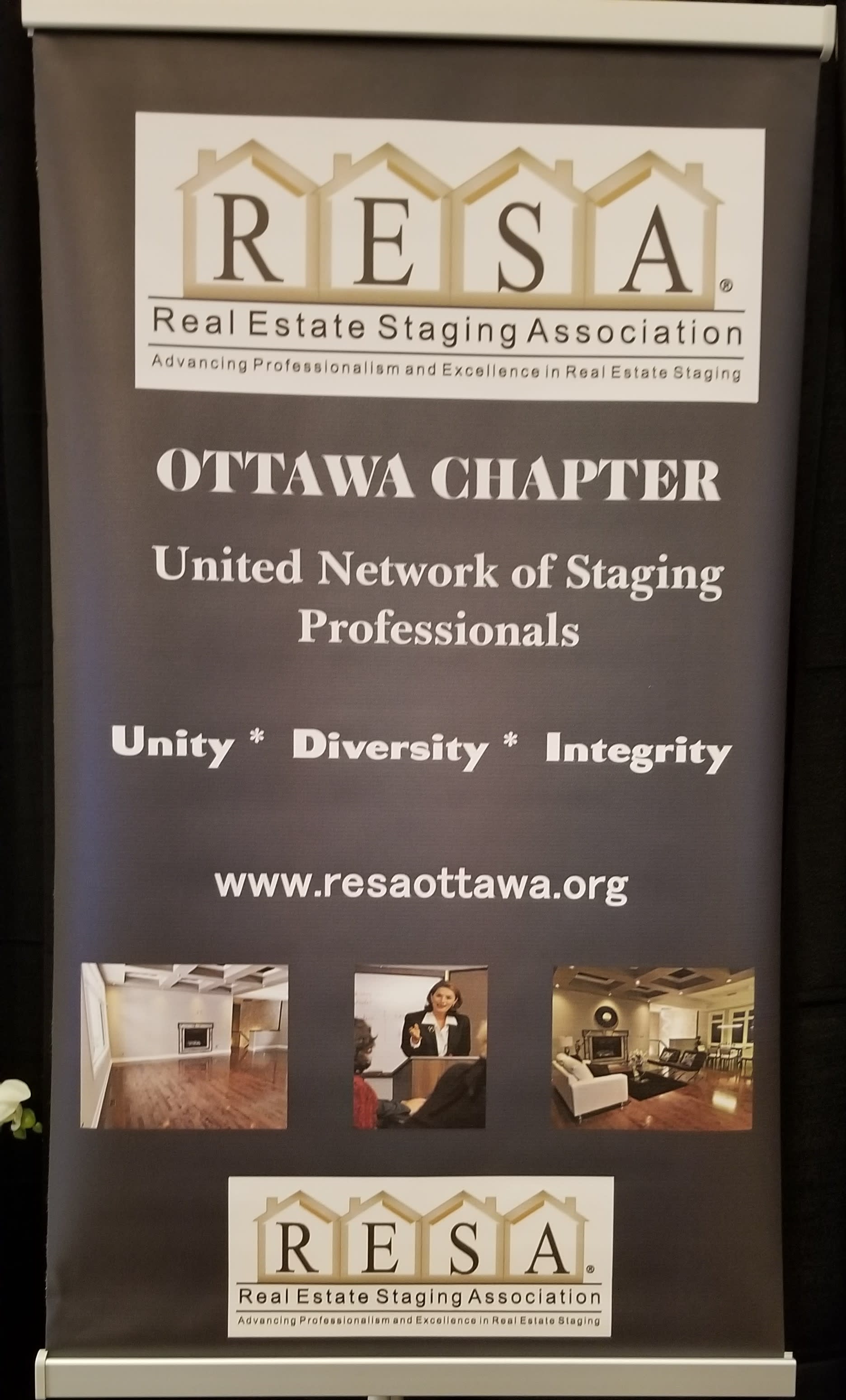 A Fun and Engaging Event
As stagers we all look forward to continued partnership success stories with the real estate agents we help. Our goal is achieving the best results for Ottawa home sellers as we continue to be a part of this growing and exciting Ottawa real estate market.