The collective goal for the stager, the real estate agent and most importantly, the homeowner is to sell for top dollar in the shortest amount of time.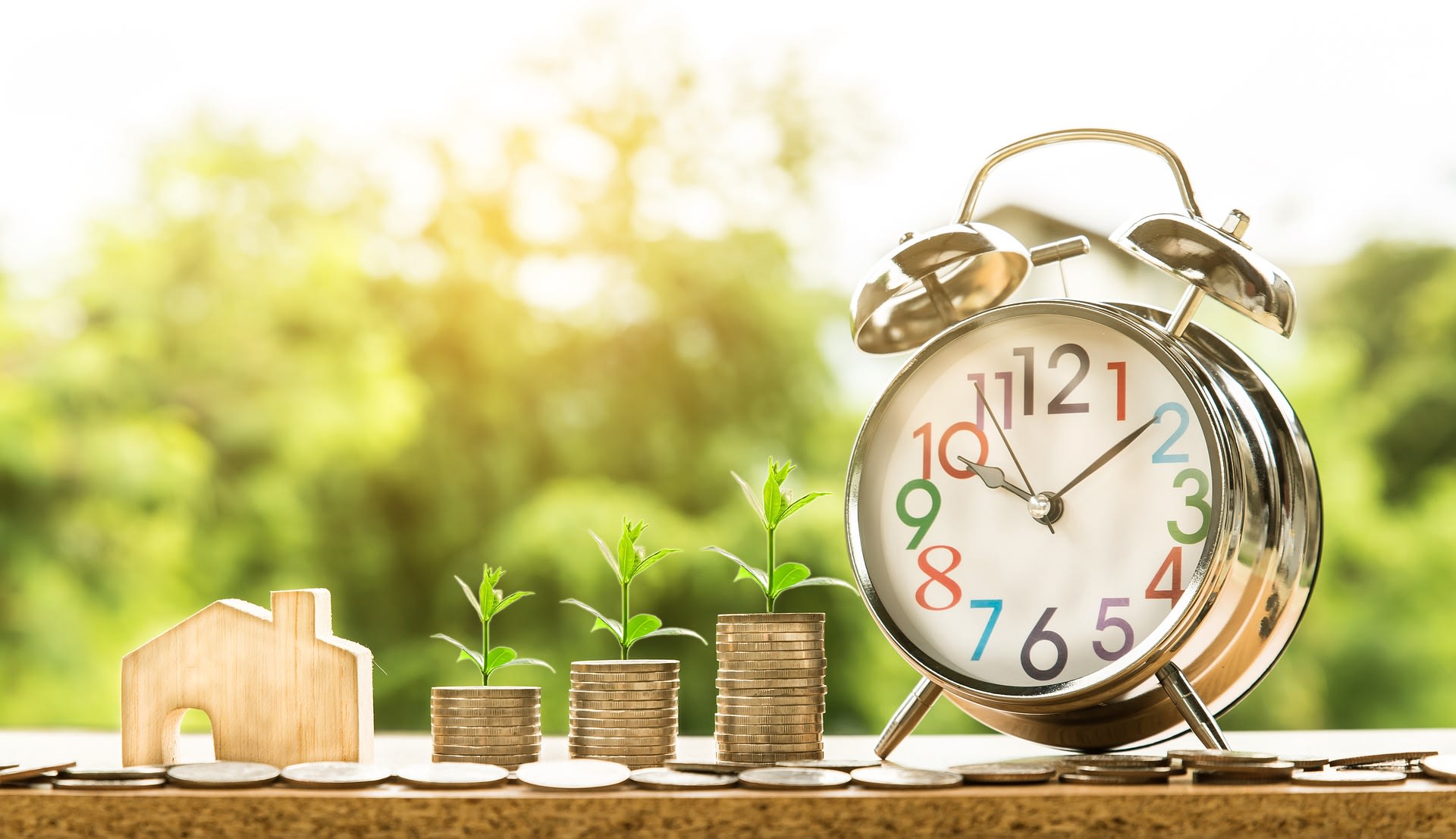 The housing market in Ottawa has its up and downs as does any industry. The spring market is usually strong for new listings on the market, where the problem lies for agents is getting that listing, and then selling the property with the highest sale price in the shortest amount of time. 

We took a look at a few stats only to discover there are almost 3000 real estate agents as members of Canadian Real Estate Board and currently from what we can tell, approximately 2000 listings currently. (and not all of these are residential properties).  Do you see the problem here?

Not only are there more agents than there are listings, it is quite conceivable there are more buyers than there are listings. 
"After a record-breaking 2019, January saw a minor dip in sales; however, February's numbers suggest Ottawa's resale market is heading back into overdrive," observes Ottawa Real Estate Board President Deborah Burgoyne. "Activity overall has gone up with more listings coming on the market (though still well below the five-year average) and the highest number of February transactions in over 15 years." ~ February's Resale Market Back in Overdrive – March 4, 2020  
With the spring market starting to gear up now, the listing numbers are sure to increase, but so will the number of buyers looking to purchase their new home.

So how does an agent stand out in a crowded market to
attract home sellers; and
effectively market the property for a fast and profitable sale for the homeowner?
As an agent, your competition is tough – did you know in the U.S., most agents do not make it through the end of their second year selling real estate before they move on to a new career? We're pretty sure this isn't what you want for your real estate career, so we ask again how do you stand out as the go-to-agent in Ottawa?

One of the ways to be that go-to-agent is to have a sound marketing program for your listings to consistently achieve the results your sellers are seeking. People talk, word of mouth will give you the edge you need as your listings consistently sell quickly for list price or more. A sound marketing strategy includes enlisting the assistance of a certified staging professional®.

As a certified staging professional® serving the real estate industry, our role is to collaborate with real estate agents and home sellers to prepare the properties for market. Our collective goal is to sell for top dollar in the shortest amount of time possible. In today's competitive market the property needs to have a competitive edge over other houses for sale and that's precisely what staging does.

As professionals (agents and stagers) we must do everything we can to help the home seller realize this. Even in a hot, sellers market, money will still be left on the table if the property isn't staged, or isn't staged properly.

For the home seller it is important to list with a real estate agent who partners with a certified professional stager® to achieve these goals.
According to RisMedia the six challenges agents face are: 
Crumbling infrastructure
Affordability
Climate Change
Design Trends
Technology
Competition
Stagers will help with affordability, design trends and competition – there isn't much we can do for crumbling infrastructure, climate change or the technology to help you run your business however.

Before Staging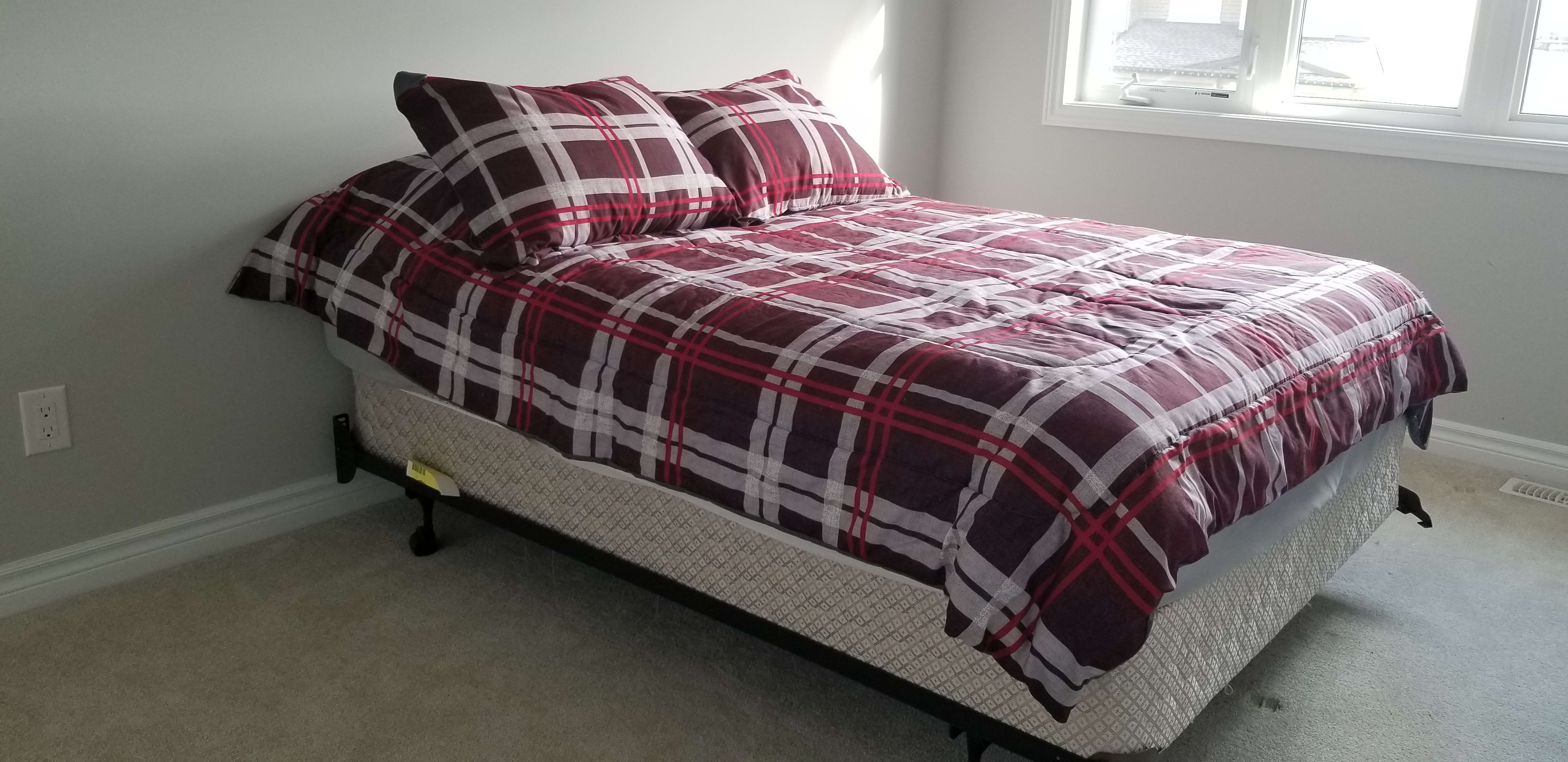 After Staging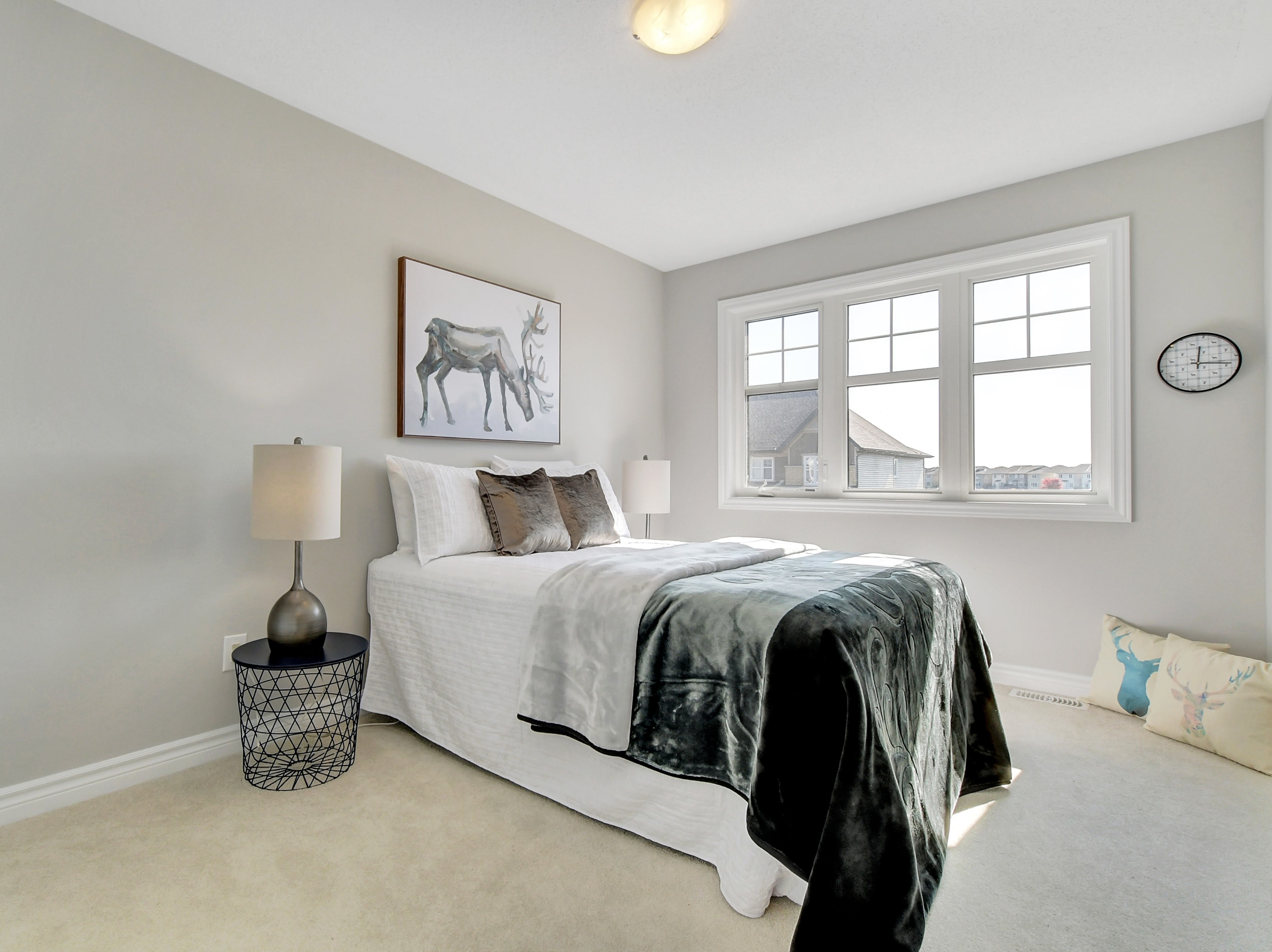 Here are 5 Ways Professional Stagers Help Real Estate Agents.
To achieve this, a thorough staging consultation needs to be completed to identify the condition issues to be met after which the property needs to be staging to present as it's finest.
Added Value to Offer your Clients – bringing in a certified staging professional® at the beginning of the listing process will show your seller you have a professional team available to help get top dollar in the shortest amount of time; the stager will take those hard conversations off your shoulders and will explain the process to the homeowner, helping to identify anything that will cause equity leakage which is done through the staging consultation process, share testimonials and stats as proof of the staging marketing strategy, and provide the top recommendations that will bring the highest return on investment for your homeowner.

CSPs are trained to have the conversations about sensitive issues such as personal collections and displays, pet or cooking odours, pets in the house, too much stuff, cleanliness issues, dated décor, wall colour. All of which will affect the bottom line.



CSPs can communicate the importance of staging and the benefits so the home seller is motivated to invest to sell. Many homeowners believe staging is just decorating, and many more think they can do it themselves. Staging is a systematic and coordinated methodology in which the knowledge of real estate, home renovations and creative design principles and trends are applied to attract the broadest range of buyer.

The bottom line is, stagers will create the WOW factor for that all important first impression which usually happens within 3 to 8 seconds and often online when viewing the listing. Staging puts your client's property on the must-see viewing list.

Before staging


After Staging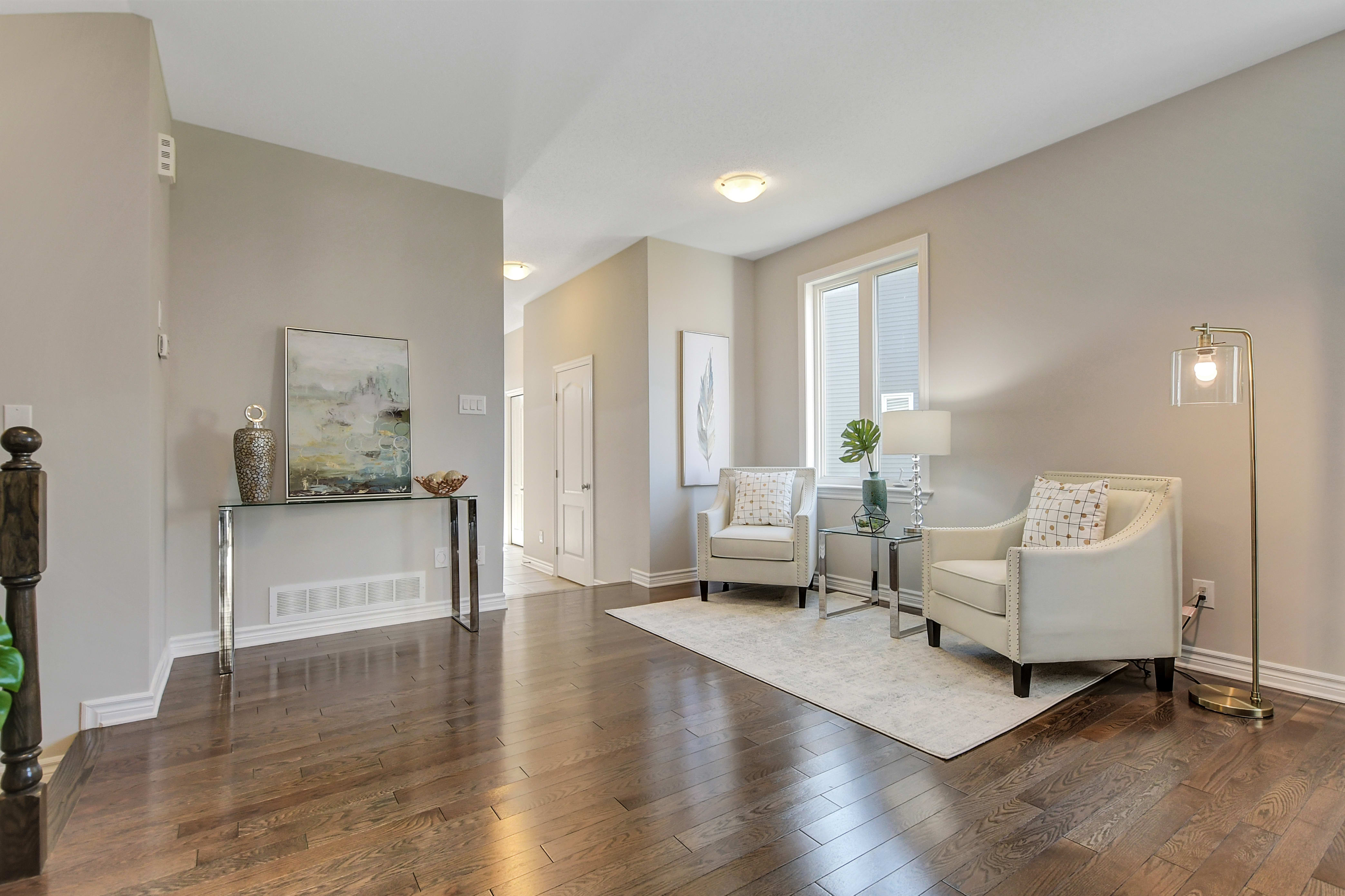 Stagers motivate the home seller to complete the recommendations. We understand the overwhelm sellers feel and help by putting together a plan to complete the work and inspire them. The staging consultation uncovers the areas of the property that will leak equity, we address these and help your seller understand that buyers want move-in-ready condition. CSPs also have suppliers and contractors at their fingertips to help with sourcing or offer savings to your homeowner via the CSP buying network. We will assist in keeping your seller on track conditioning the property to be ready for the showcasing (staging) at the designated time.


Stagers market the property for you.  As we mentioned above, staging is not decorating. Staging is preparing and showcasing a property for sale. It is merchandising. There is not a product on the market from a small package of gum, to an article of clothing, our food, car, or computers that is not "staged" to sell… The homeowner's property is typically the biggest investment they have. When it is time to sell, they want the best return on their investment as possible – as often, it is funding their next major investment.  Staging ensures the property is in the best possible condition, to attract the right buyer and sell for the most money, leaving nothing on the table.




By consistently working with a certified staging professional, you will develop impressive statistics to share with future sellers as to why hire you as their real estate agent. Staging consistently brings offers within 7-9 days and more often than not the property will sell for list price or over-asking.* If you establish a reputation with this kind of result, you will become the go-to-agent in your market area.


As staging becomes more and more the norm when selling property in Ottawa, the stager also develops a reputation for homeowners achieving their desired result. Homeowners are now starting to call staging professionals prior to calling a real estate agent, meaning, a professional stager that you consistently work with will also become a source of referrals for you – further establishing your reputation as the go-to-agent.

For more information, contact us: We are: