Yes, I'm that person on my walks who stares at your house while passing by.  Quite honestly, I don't just gaze, I gawk. If it's your property I'm gawking at consider it a great compliment to your style. I get inspired by the creative ideas people come up with to spruce up their curb appeal.
Most of us have put our energy,  resources and creativity into our backyard over the years, wanting to create that perfect oasis.

COVID has brought us all out to the front of our homes to watch the kiddies play, have a conversations with a neighbour and simply get out where life is happening. And if you're lucky enough, have a young man serenade you with his bagpipes as we did recently.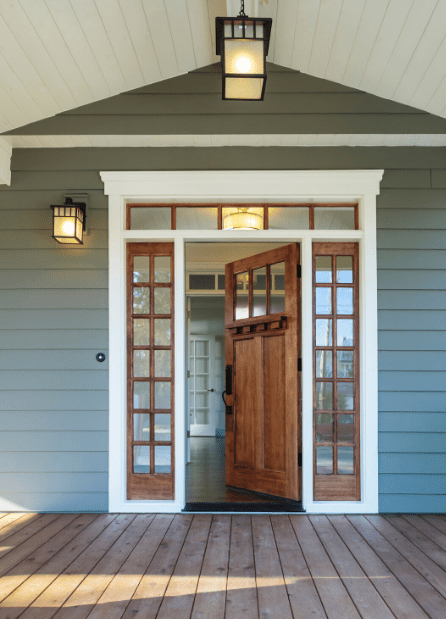 Here are 5 easy and affordable front yard updates to turn heads and provide a welcoming curb appeal.
All sourced here LOCALLY in Ottawa.

All of these ideas are also great investments to create that all important "wow" factor on the first impression, when selling. A welcoming curb appeal will entice the potential buyer to want to see what's inside.
 

1.      Personality Plus – update your front door with a popping new colour to create the "wow" factor when seen from the street. You'll have to be sure it compliments the rest of the exterior. Choose a colour that that really pops.

Check out Sherwin Williams Exterior Door Colour Inspirations - Click here - Door Colours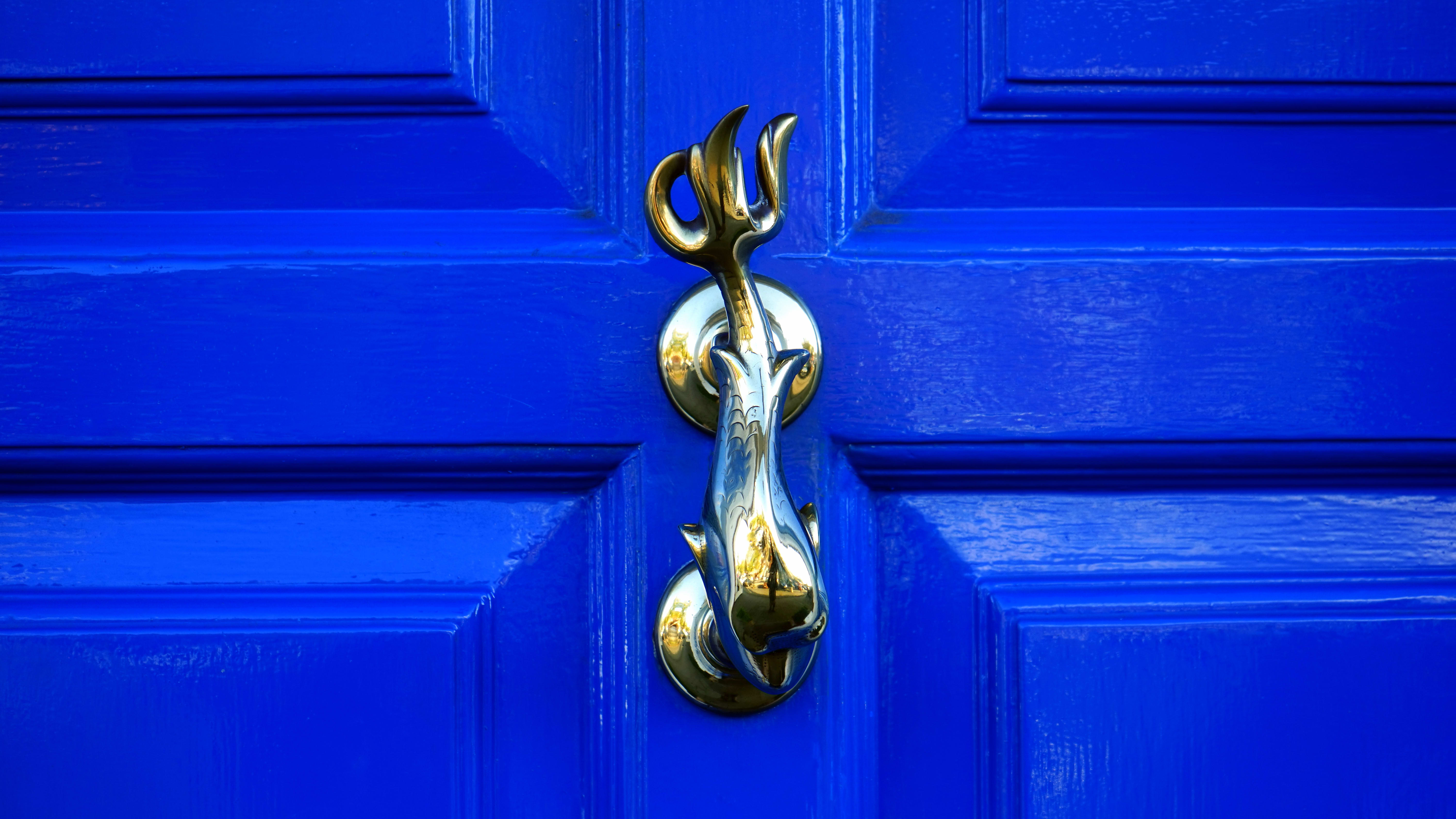 If you live in a townhouse, row house or semi-detached and cannot change the paint colour, there's lots you can do – add a seasonal wreath, add a large attractive door knocker, frame the door with two large or tall planters and fill them with ferns.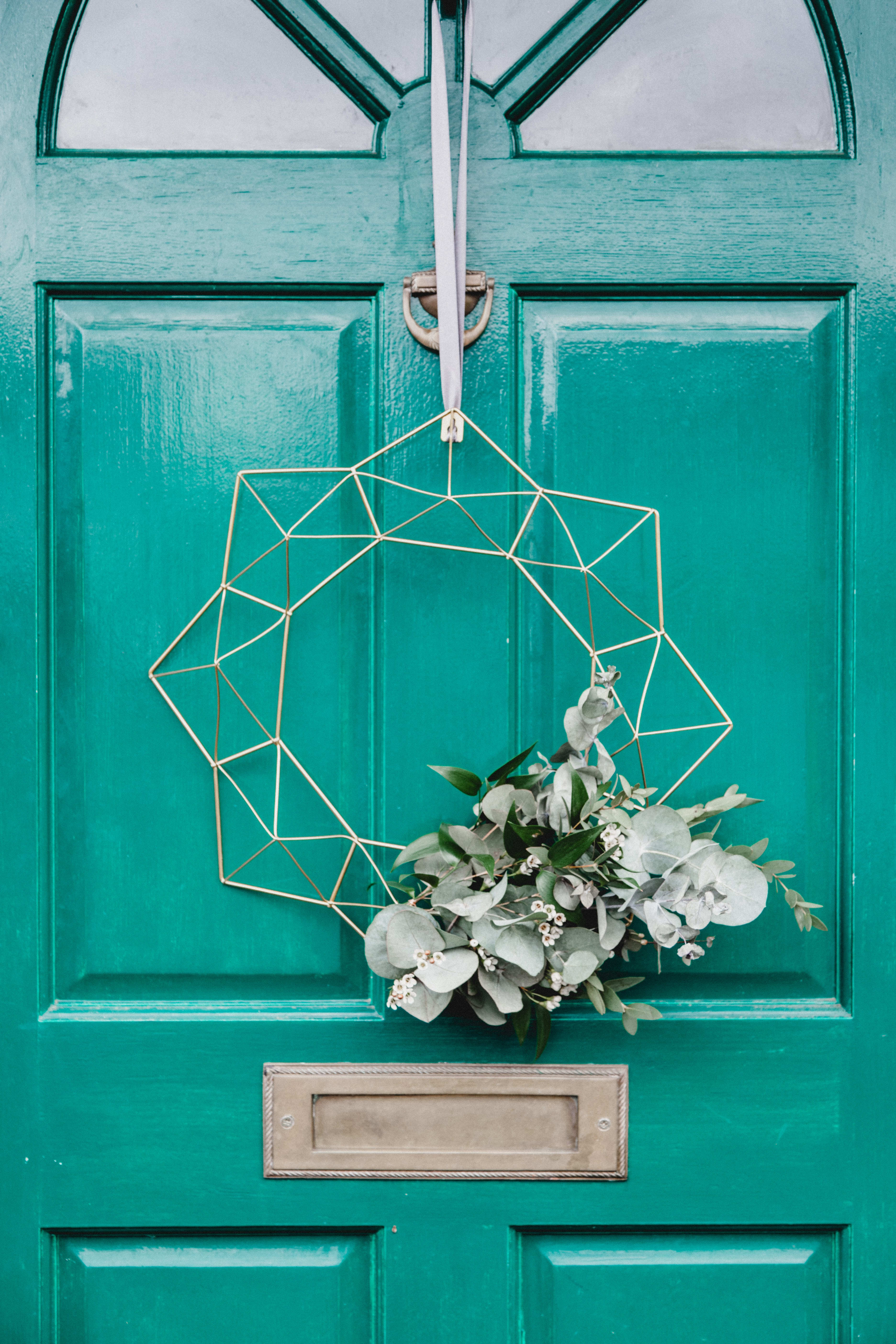 2.      Go Big or Go Home with Lighting– Update your front exterior lighting with larger sized lanterns. Make a statement. Even add a lantern post on the property. Frame the walkway with LED Solar lights.  A property illuminated a night is beauty to behold.


3.     Create an Architectural Focal Point

Who says they have to stay hidden away in the backyard.  Add any of the following in the front yard but be sure there are of large scale in proportion to your property:
- A birdbath positioned in the garden.
- A large decorative landscaping rock to anchor a garden.
- A large fountain is another great front yard feature.
- A swing chair hanging from a large tree limb.
- A large family name sign.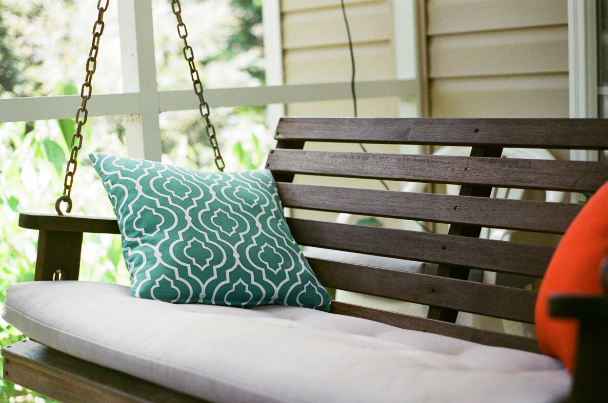 4.      Update your House numbers
Updating your house address numbers is such an easy fix. Take your time and shop around there are some really attractive address plaques on the market. Here's local store I like - The Tile and Iron Shop
Address Plaques

5.      Front Porch or Front yard sitting area.

Create an inviting place to relax, enjoy your morning coffee or afternoon cocktail. If you have room, don't leave it blank as simply an entrance into your home.
Dress it up with a small bistro and outdoor carpet, or a cushy outdoor love seat,
or two rocking chairs and always include a table to display fresh flowers or plants and room for your book and drink.
Don't forget to add in an ottoman for added comfort.