February is all about LOVE, so why not make your home the sanctuary you want and deserve – LOVE every space…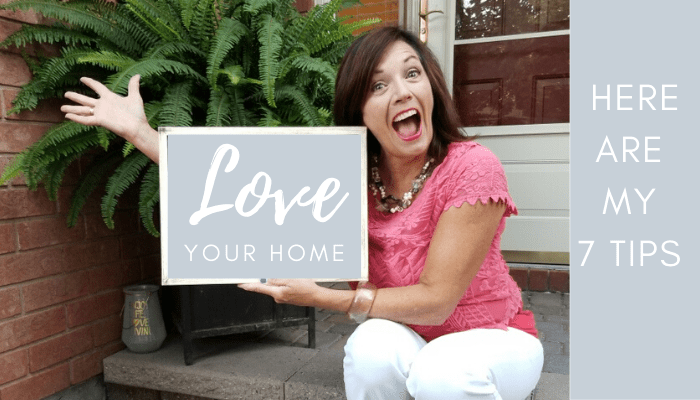 It's seems the first thing I say these days as I fly in the door is "I'm so happy to be home!" Or, as Dorothy said when she woke up from her dream in the Wizard of Oz "there's no place like home".

We should all experience that feeling and be happy to come home each day.  Our homes are where we nest, let our hair down, relax, re-energize and every so often invite our friends and family in to share all of who we are and what we love.

Your home environment affects your mood and plays a role in how creative you are, how good you feel and how inspired you are. Making my home cozy, interesting and inspiring is a priority in my life.   

Loving your home can be easier than you think.  I'm going to share a great planning tool and give you some simple tips to create your space to give you that home sweet home feeling.

Start with the little things. No major renovations or major expense – just you, what makes you, YOU, and what's important to you and your family.  Before, we offer you a few quick, simple and easy ideas to start loving your home or love it even more, consider what it is you want from your home. What do you truly want?
Let's get started. Create a list of what will make you truly happy in your home.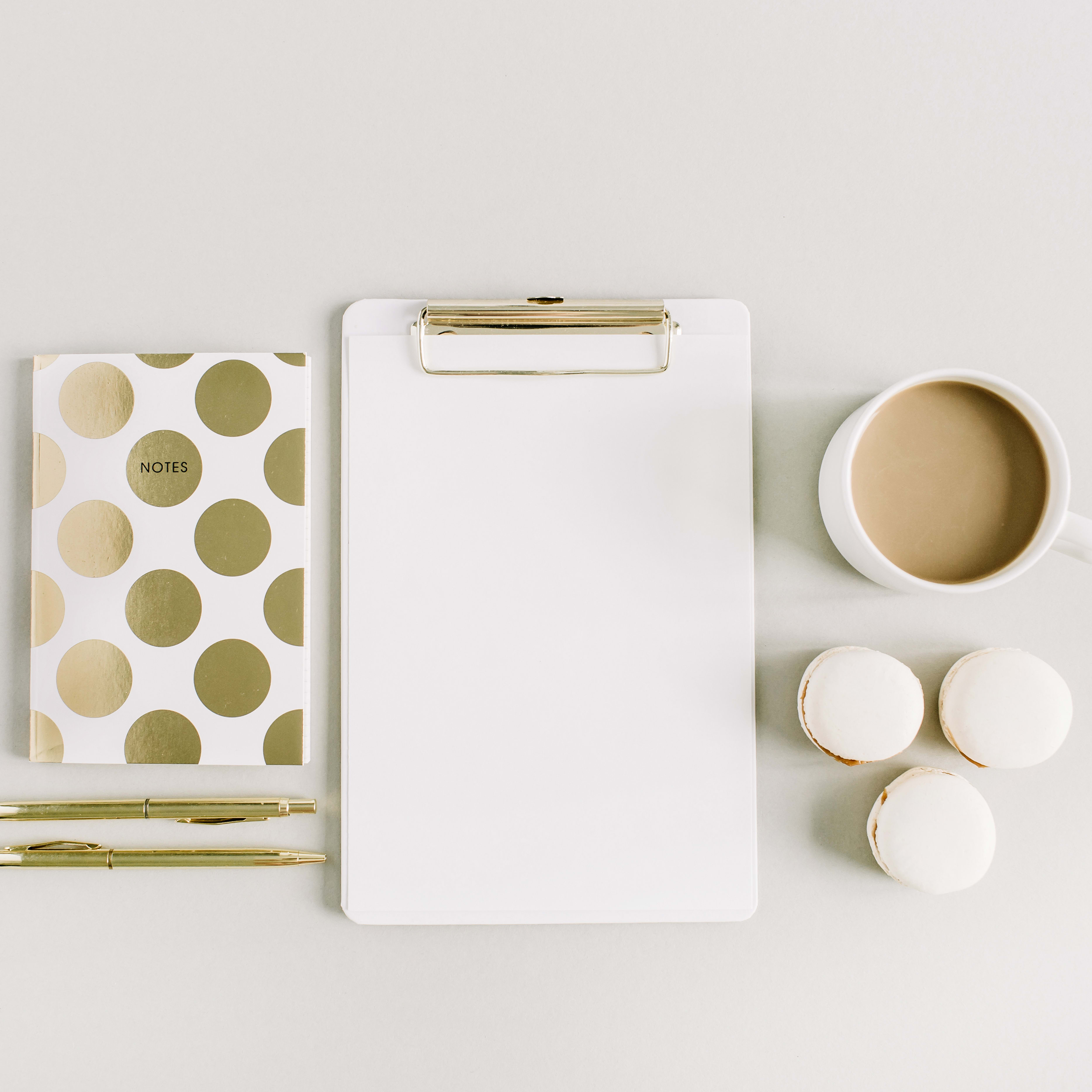 On this list include the little things and the big ones for down the road. Everyone needs goals. So get a notepad (there are quite a few on the market with great covers for inspiration, some have lined paper, some have graph paper inside). Check out Staples.ca for standard varieties, but if you are the really creative type, pop into Michaels – they have a multitude of notebooks for this purpose that will let your creativity and inspiration shine through!
Create a page for Long-term Goals.
Create a page for each room in your home including the foyer, garage, etc. Also create a page for curb appeal (front yard) and the backyard as well. If you're in a condo or apartment include the balcony if you have one. 

Detail each room / area by creating headings like mood, colour, what activities the room needs to allow for, personal space, family space, what you love about it now, what you're not crazy about within that room and what you would like to change. 

Prioritize the list – put an asterisk beside any of the little things you can do now or easily and write the larger items that are more expensive or require more work on the long-term goals page. 

Decide on which room to tackle first – this is easily determined by the room you love to spend time in and where you want to be for that sense of tranquility, love and laughter. For some it is the master ensuite, others the master bedroom, or a sunroom or reading nook. For my husband, it's his music room. Many love their kitchen, the heart of the home. Start with the space you want to call yours!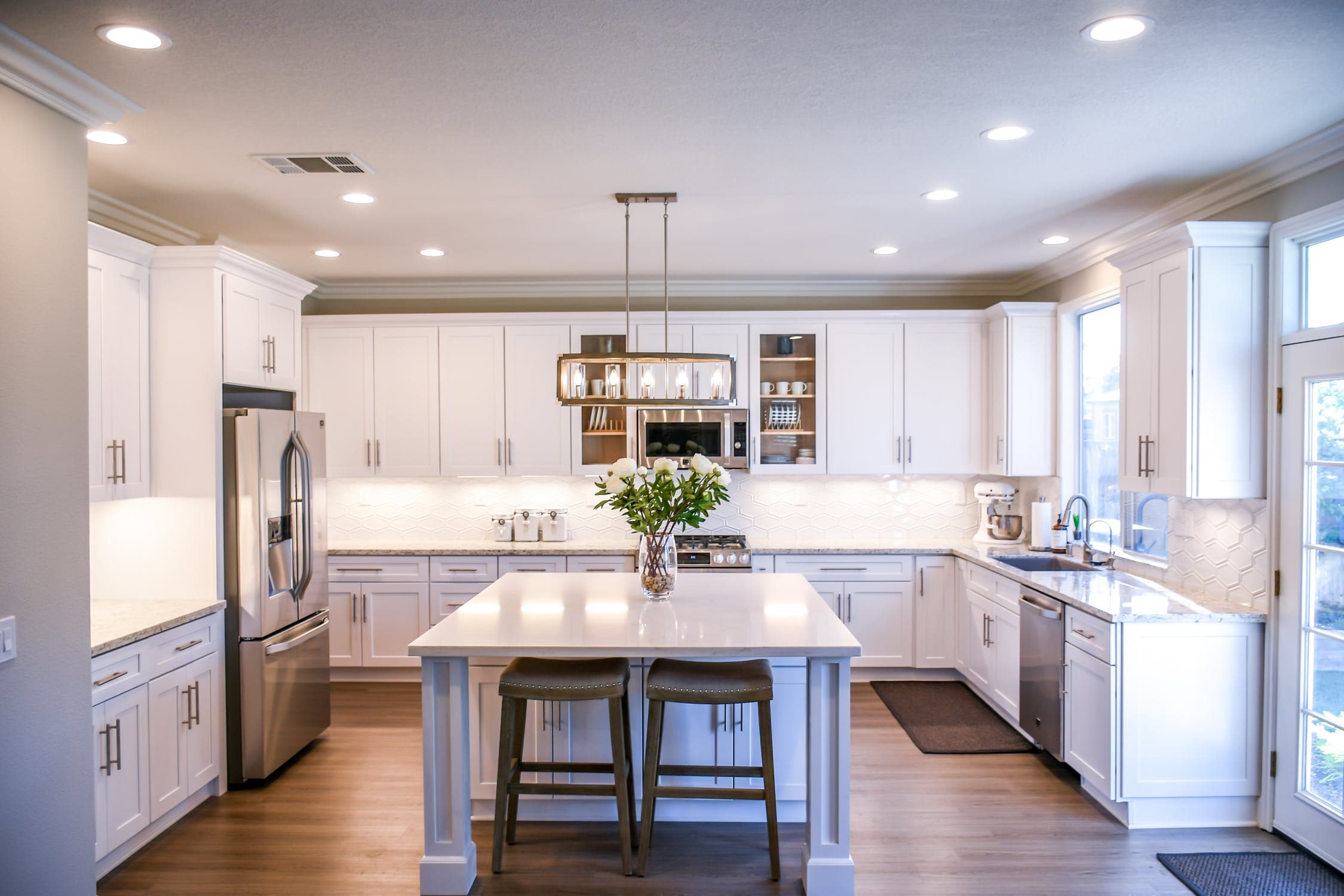 7 Tips to Creating The Home You Love
Here are 7 things you can do to you'll quite simply to love your home. They are all cost-effective, and easy.
Start with a welcoming front entrance. Consider the outside of the house the gift wrap. The front entrance should reflect what will be revealed inside. Make it pretty and inviting and exuding with pride of ownership.

Start by painting your door a pretty hue that coordinates with your home's décor. Make sure there is a contrast between the front door and the façade of the home so it pops from the street.

Removing builder-grade or outdated lanterns and light fixtures will instantly freshen the curb appeal. Buy modern, black fixtures and use bright bulbs. You can also spray paint the current fixtures in a shiny black as a more cost-effective update. Have a planter or two at the door with fresh greenery. Even in the winter you can fill it with birch limbs, pine branches and sumac for colour. I pick all this during a lovely walk through the woods. Add a seasonal wreath to your door.


Your home should reflect YOU and your passions. Create an environment that's about YOU – who you are, who your tribe is and what you love.


 "Quite simply, design your space for the life you really truly have."

It's quite easy really.

What are your passions? For me it's travel, the ocean, nature, birds, butterflies, my grandchildren. Show sentiment in your displays. Don't just have stuff. You want to feel drawn to these things emotionally as they envelope you with warm or inspiring feelings, a sense of adventure. Whatever it is that defines you, and your family.

Group themed items together. I have two paintings grouped in my living room. One my grandmother painted, and the other my Mother. They bring me peace and are a reminder to two great women. They are also paintings of the beach which is one of my favourite places to be. I also have paintings and décor items throughout my house of places I've travelled. As a bird lover I keep binoculars in my living room handy along with bird books. My husband and I date and mark the birds we see in our backyard. All conversation-starting pieces that have meaning. Tour your house for your favourite things that may be stored away and bring them to light.


Explore with Colour –Mood/Ambiance (Colour chart of feelings)

The first thing to consider in each room is the function of that space and how you want to feel in the space. For example, in a kitchen or office you'll want to feel inspired and energized. In your bedroom you may want colours that evoke a feeling of serenity or romance, maybe even dramatic. Colour does have a significant affect on ambiance.

Consider the paint colour, the accent pieces, etc when thinking about the room colour and how it makes you feel. Check out this handy Colour Emotion Chart. Another colour I love to use throughout my house is black. Black adds the feeling of elegance and luxury.

If you need assistance with this, give us a call to learn more about our Heart & Home Colour Consultation. I come into your home and help you create the perfect colour palette for your home and lifestyle unique to your personal tastes. When you work with me, I extend savings on the paint discounts as well.


Greenery

One of the 2020 décor trends is greenery – which never goes out of style. This year the trend is bold and colourful greenery or floral prints on the walls (be careful with this however … A) it gets tiresome quickly; B) if you're planning on selling in the near future, it will not be to everyone's taste for their new house. That being said, you can easily add a few plants and maybe even fresh flowers here or there to give a fresh and inviting appeal to the room. Bonus – if you select the right plants for your décor – they will help clean the air as well.


Simple Is Often Best

Keeping furniture and accessories simple is often the best idea. A minimalist atmosphere instills peace and creates a comfortable space vs cluttered areas which portray chaos or confusion. You know what you like and what you don't. If having all the things you love around you, works for you – go for it. For a change you can try moving 'the things you love' from one room to another – match them to the colours of each room or to the purpose of the room. 




Art

Wall art is always mood inspiring. Hanging pieces that truly represent you and what you love instantly creates a sense of belonging and a sense of calm, excitement, love – whatever it is you want the piece to invoke.  I absolutely love butterflies. To us, they represent beauty, guidance, transformation and freedom. You will find bold, beautiful pastels of butterflies in my home.  One of our favourite places for artwork is art.com and sometimes just for the inspiration it can bring. Check it out when you get a minute.

I have a friend that absolutely loves owls – owls of any kind, size, shape. She has to have an owl within sight at all times! It is all about what you LOVE!


Consider your family

Just as you want that perfect space for you, your children will love you for a place to call their own and so will your partner. To each their own to LOVE.



Going back to the notebook above – create a page for your children, and your partner.  Ask them to fill in the blanks of what would make the perfect space for them. (Be prepared for the extravagance – you might want to pre-empt the grandeur wants with – please be reasonable in your ask!  The home theatre, the extravagant man- or woman cave or the acoustically perfect, sound-proof room for your teenager with the drum set, is not likely to happen. Explain examples of might be reasonable to them – you might be pleasantly surprised at their asks.  It might be something as simple as a comfy place to sit and read in their own room, or maybe for the man in your house – a place that shows a little masculinity or the things he loves…  your home will be a sanctuary for all when they come home. It is the little things that count and make for a happy place to laugh, live and LOVE!
Peace, harmony, tranquility, a place to call HOME and enjoy every minute you spend in it, whether on your own, with your family or with your friends does not have to be difficult or expensive. If you tackle each room one by one, giving it qualities that elicit the feelings you are seeking your home will become a place you will thrive in and enjoy – every day!

We hope you enjoy the ideas and our method of creating spaces you love. For further inspiration and guidance – maybe even a hand creating that perfect space, contact Marilyn Brophy here at Heart & Home for a colour consultation, or even for her expertise as a Certified Staging Professional®. Staging creates a means of showcasing the best features of a property and is easily adaptable to assisting with creating your perfect home!